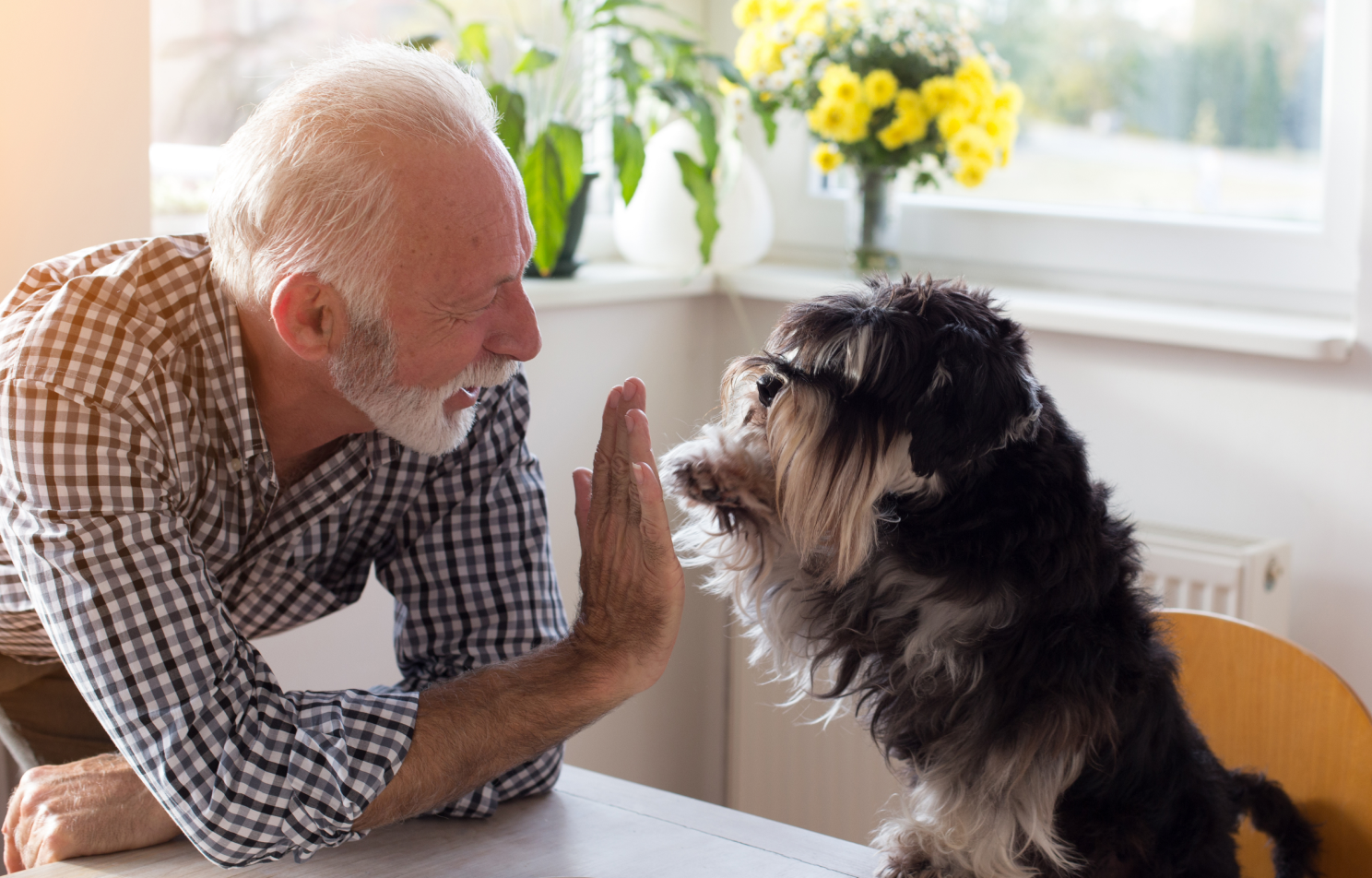 10% Discount for Seniors & Military Personnel*
On the last Tuesday of every month.
Available at select locations.
VIP Members Benefit
Senior & Military Discount Day Details
*Seniors 55 and older, Veterans and active military personnel must be a valid VIP Rewards members and physically present at the time of the transaction. ID may be required for verification.
Available in-store only.
Discount cannot be applied to adoption fees, gift cards, grooming services and license fees. Not combinable with other coupons.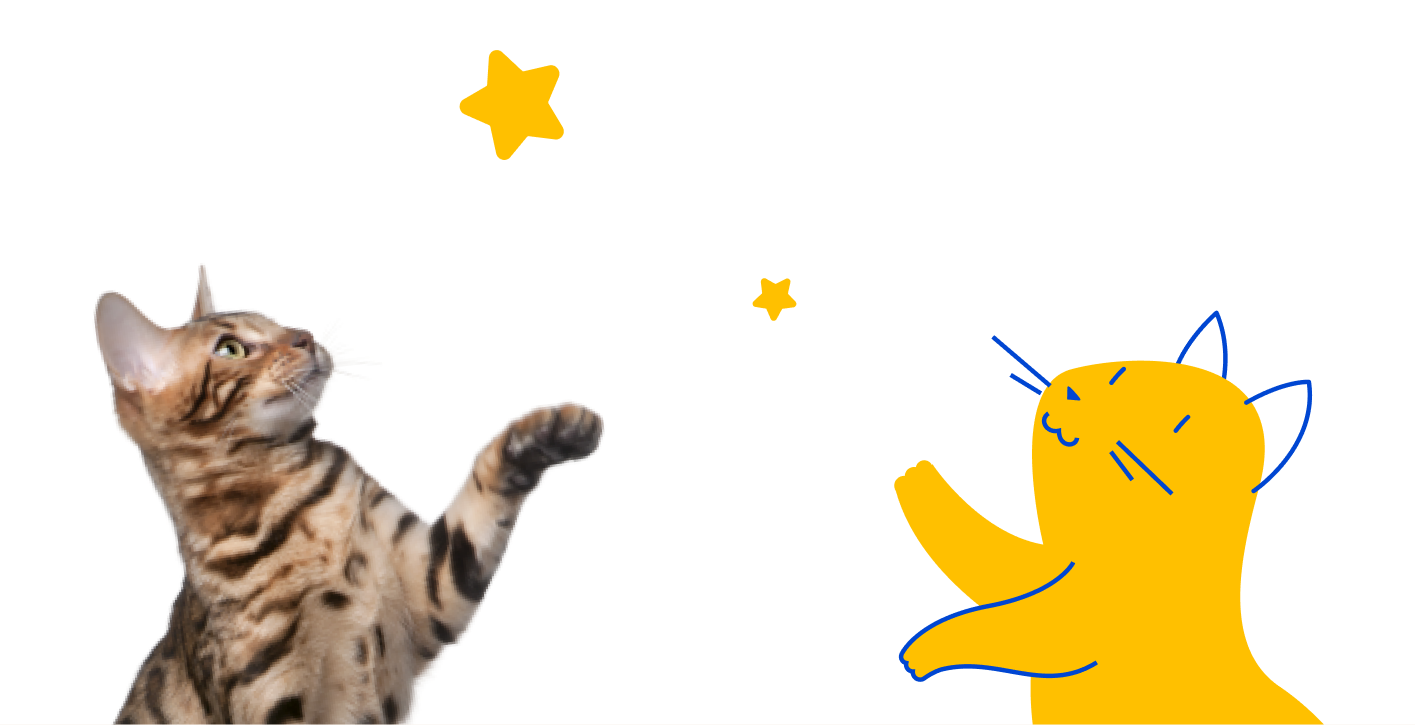 Don't Forget to sign up!
You must be a VIP Rewards member to qualify. Sign up now!
Getting started is easy! All it takes is four simple steps…
1. Join VIP Rewards by setting up an account
2. Shop for your pet's favorite products
3. Earn one point for every $1 you spend
4. Get rewards & save for any purchase