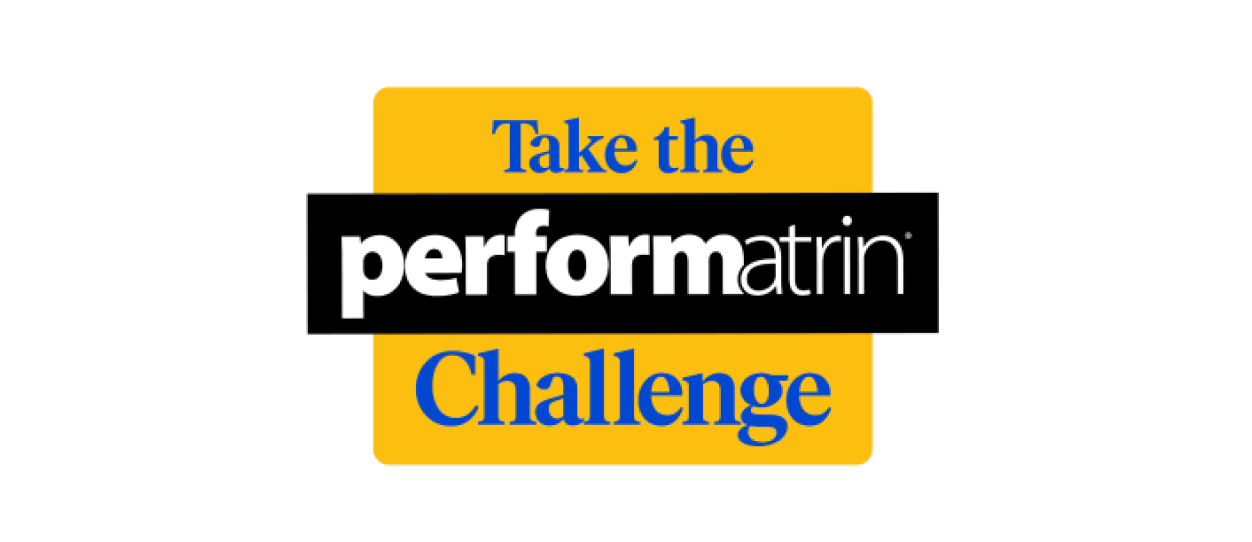 Recommended Brand
Performatrin®
The Right Nutrition at the Right Price. Complete nutrition for every life stage, breed size and specific need. Ask for a free sample in store.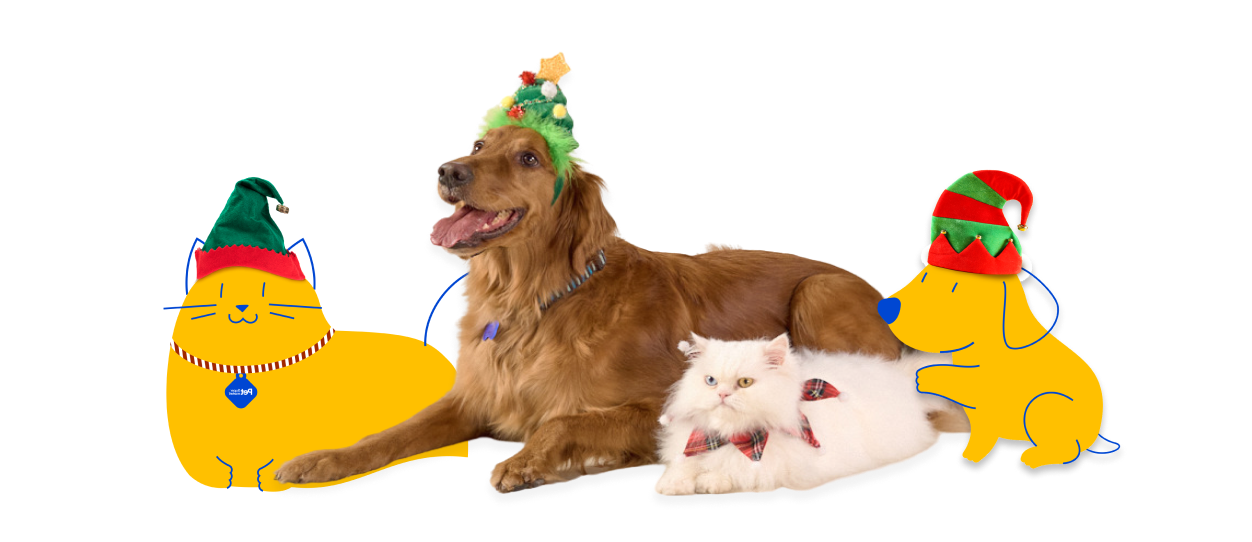 Stocking Stuffers
Whether you're looking for holiday dog beds, the cutest cat stockings, Christmas costumes, and more: we've got you covered.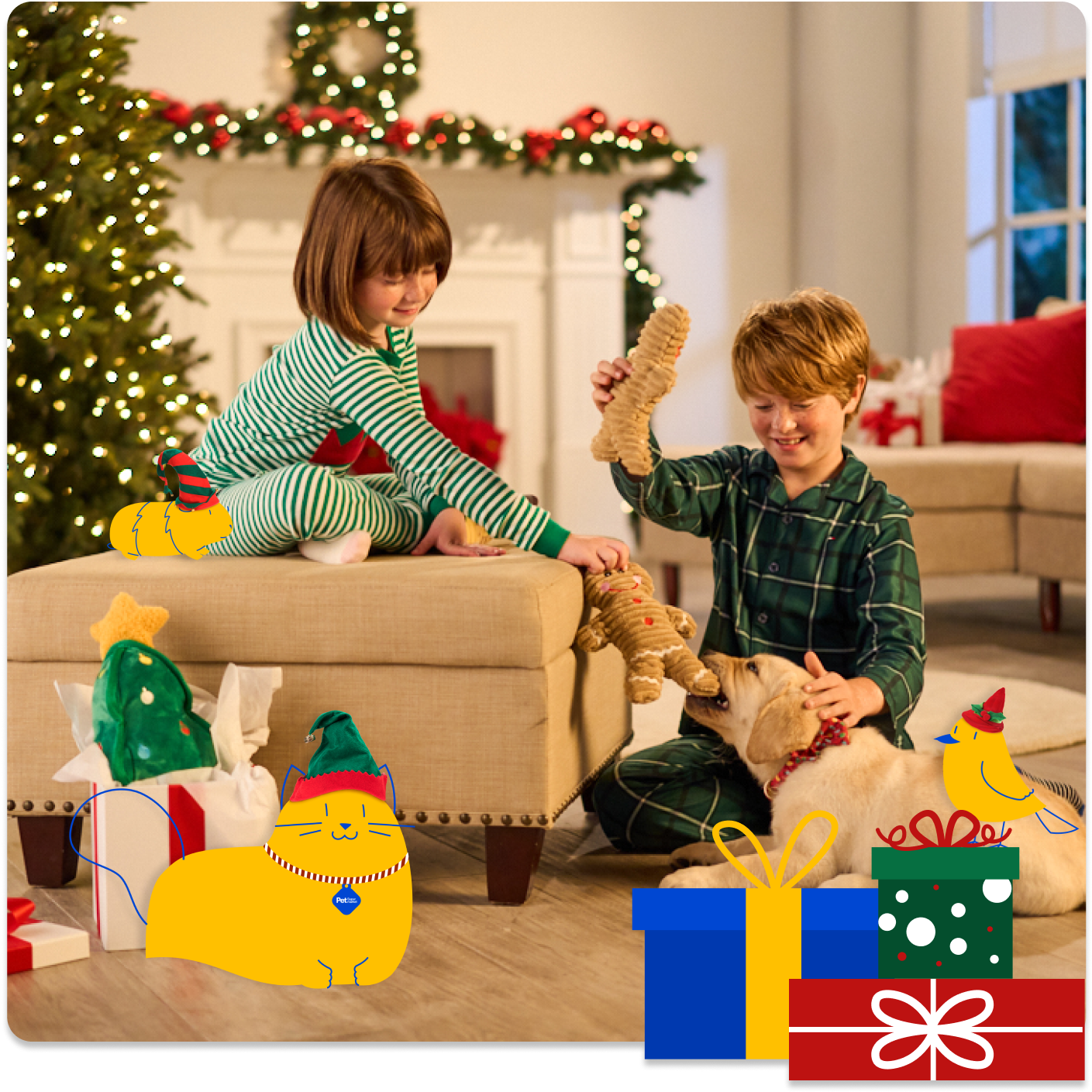 'Tis the season to spoil your furry friends
Cross off everything on your pet's wishlist with our wide selection of toys, treats, clothing, and more.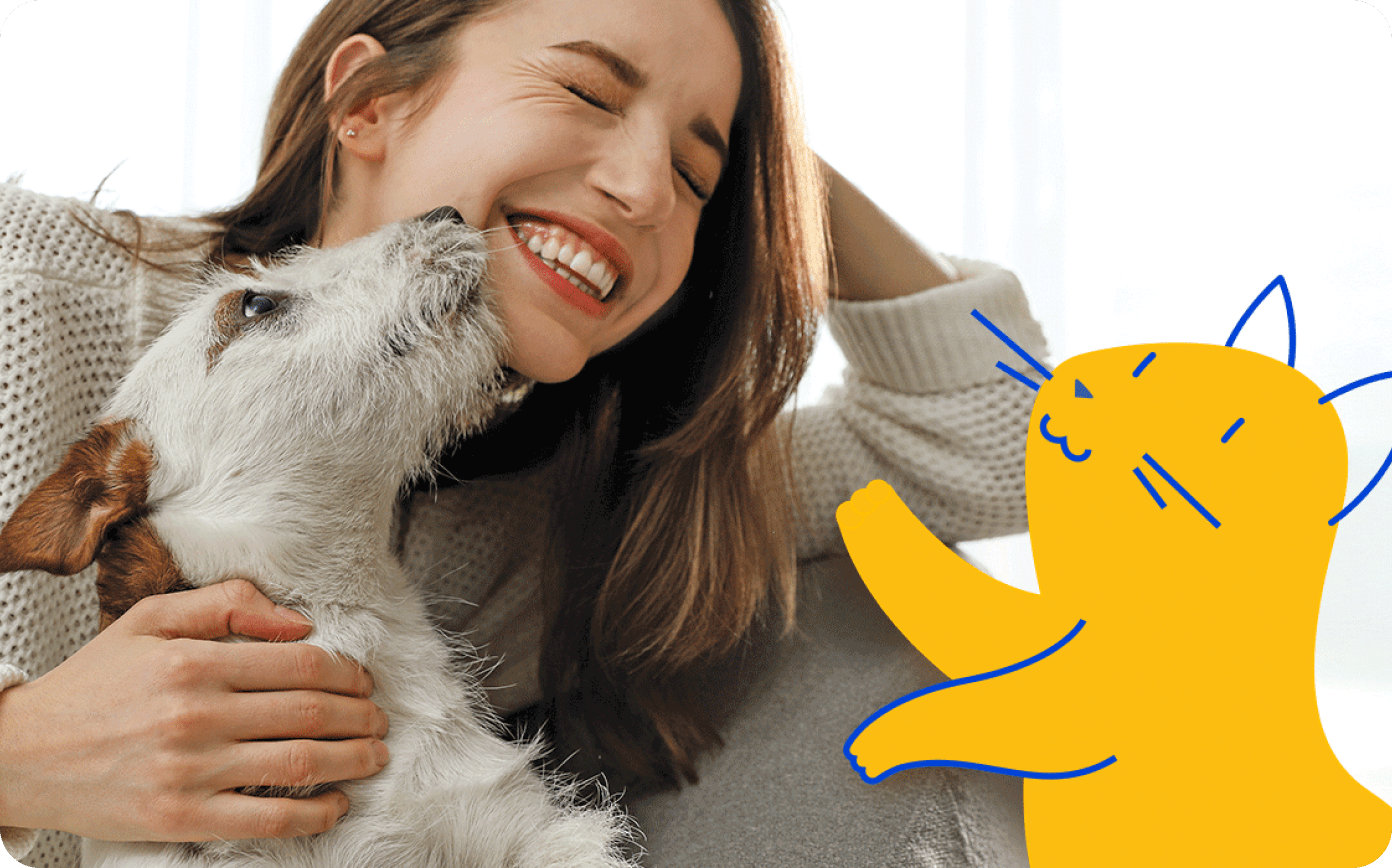 Do your part to feed them S.M.A.R.T
Take your dog and cat nutrition to the next level with the right food and supplies. Do your part to feed them S.M.A.R.T. with supplements, mix-ins, allergy products, the right food, treats and toys.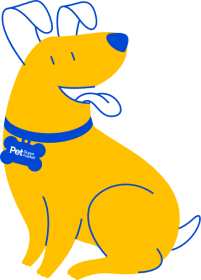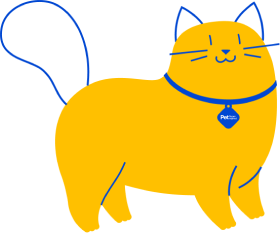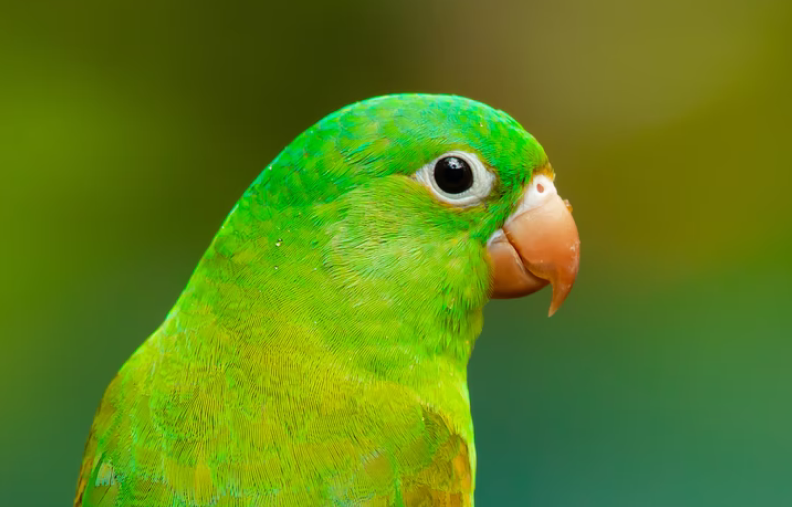 Every bird gets the worm
With helpful tips and the best essentials we help every bird (not just the early ones) live their happiest and healthiest life.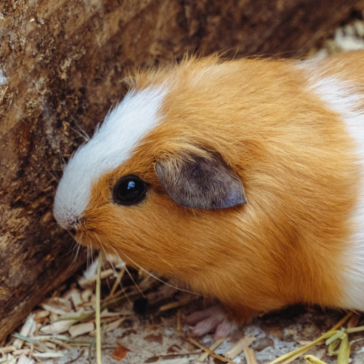 Warm and fuzzy
Get everything you need to make your fuzzy friends as comfortable as could be.