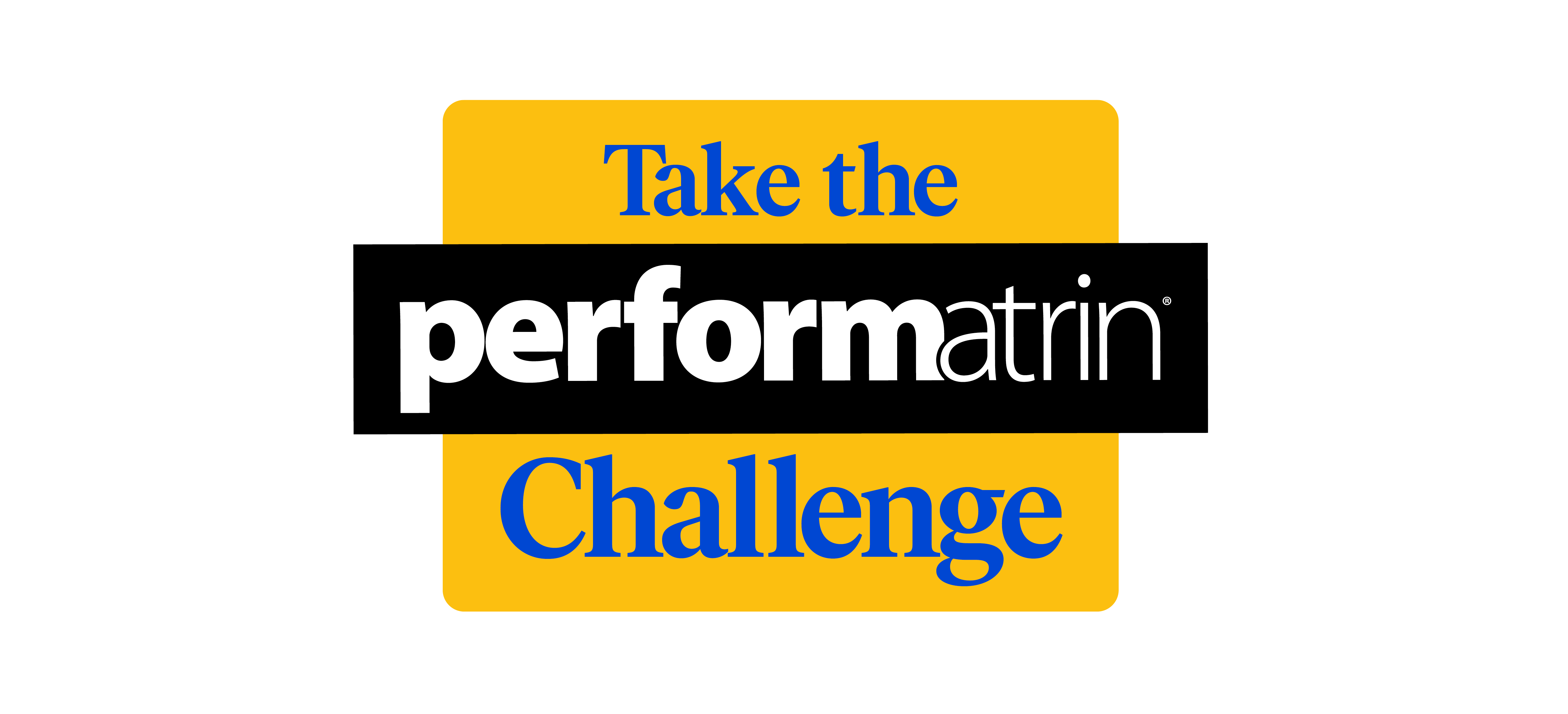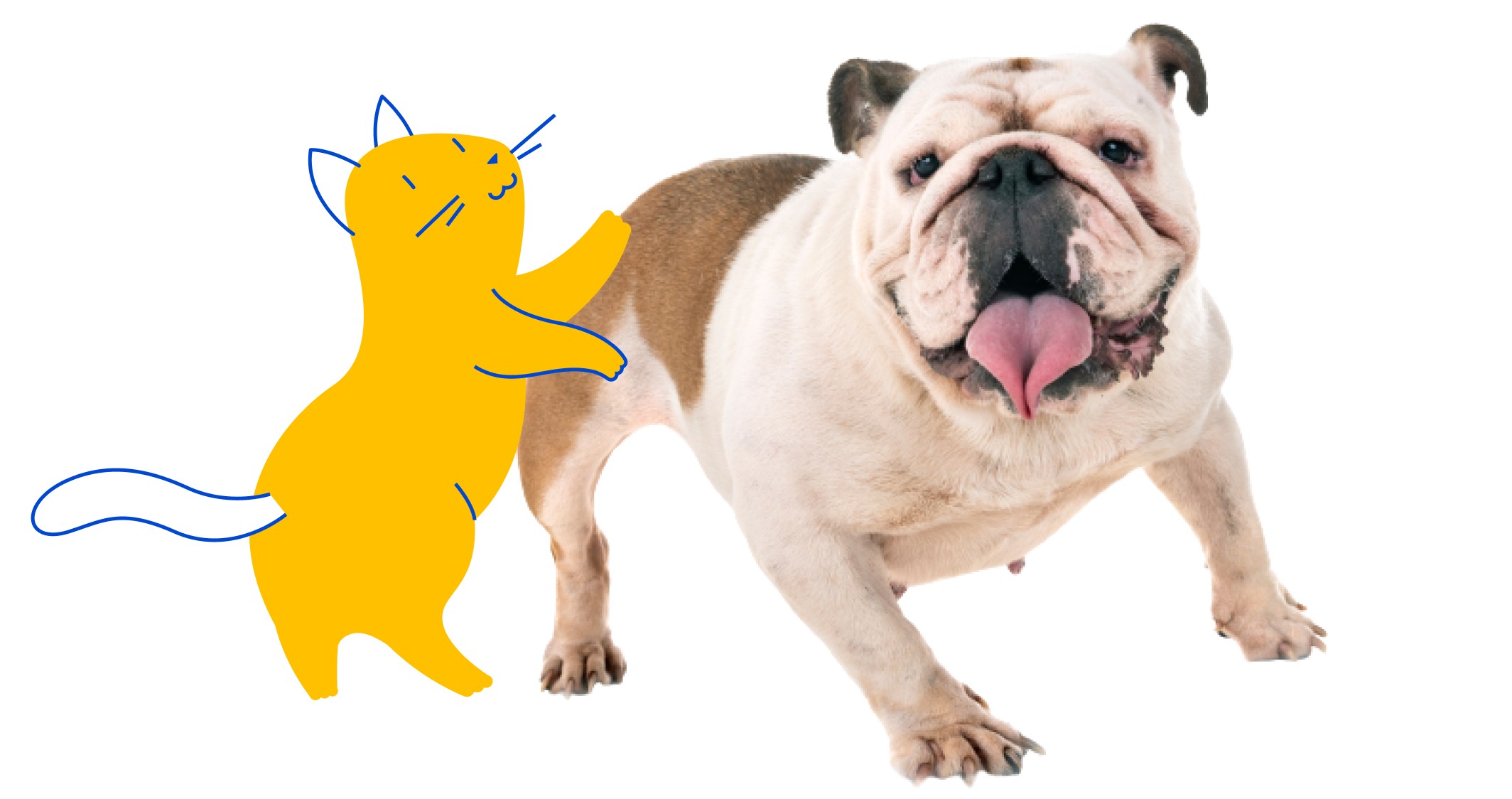 Don't Give Fleas & Ticks a Biting Chance
Arm yourself with helpful tips and information to help protect your pet against harmful fleas and ticks.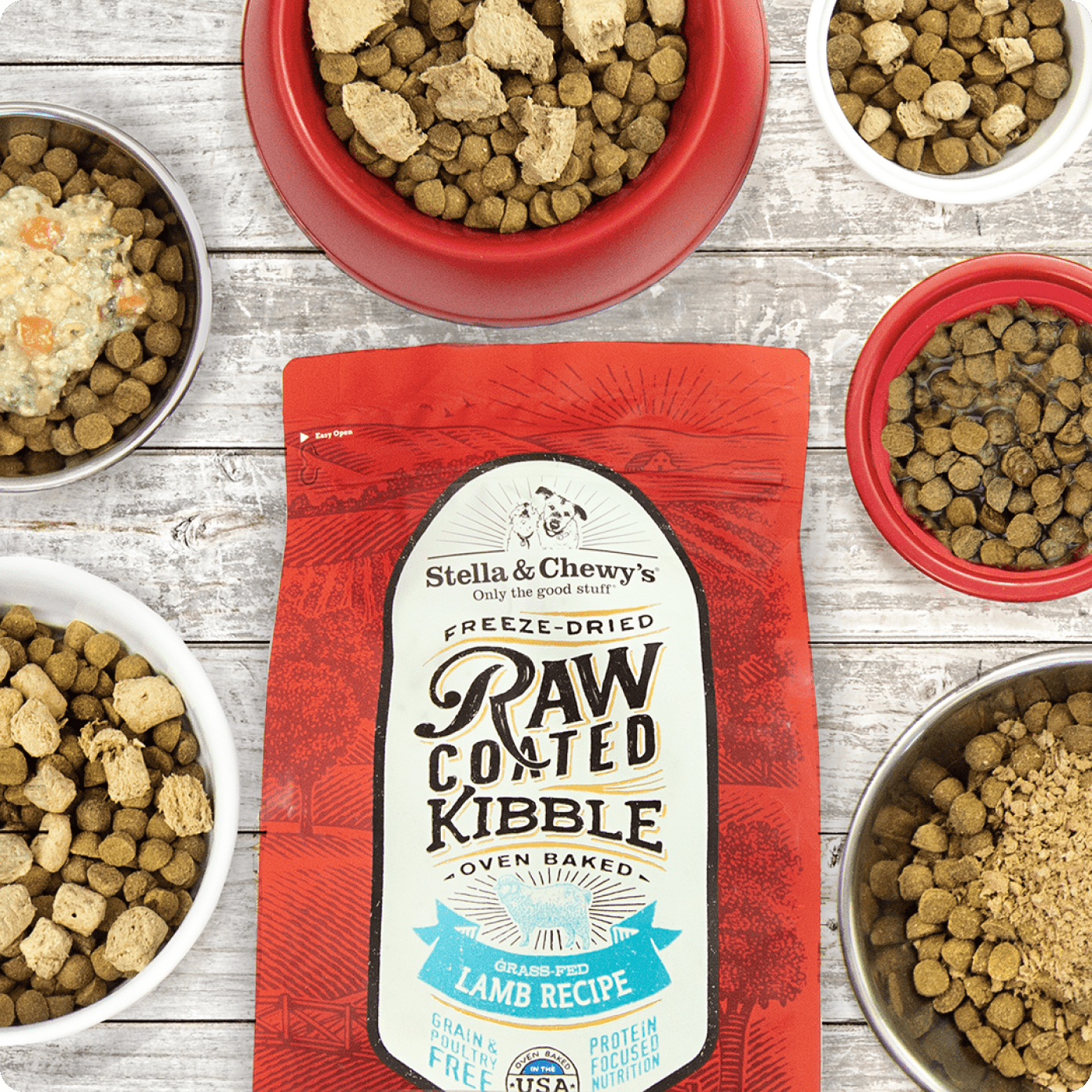 Featured Brand: Stella & Chewy
The premium food that's the leader of the pack
Discover the highest-quality natural pet food with Stella & Chewy, the brand that pet owners–and pets–love.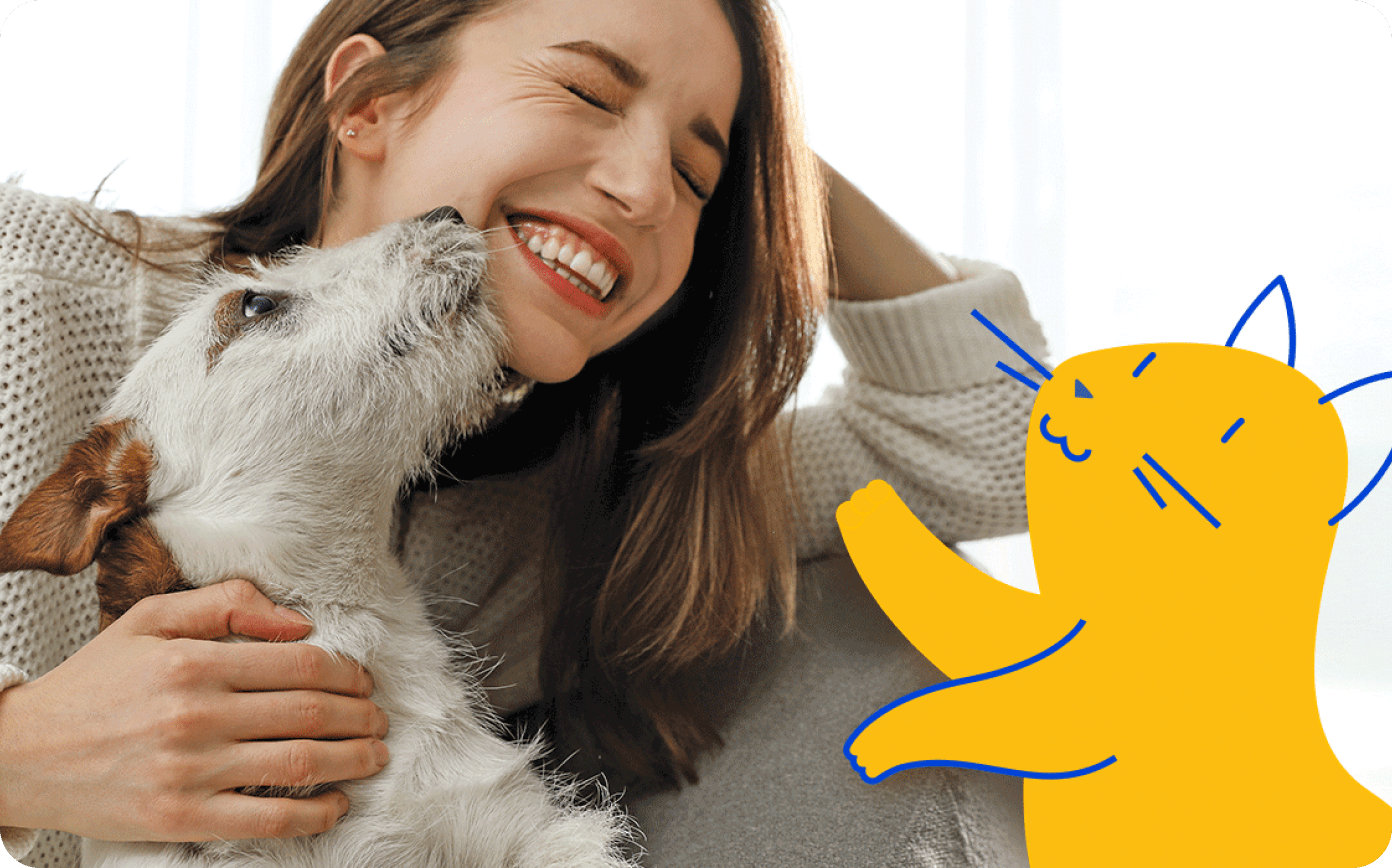 Do your part to feed them S.M.A.R.T
Take your dog and cat nutrition to the next level with the right food and supplies. Do your part to feed them S.M.A.R.T. with supplements, mix-ins, allergy products, the right food, treats and toys.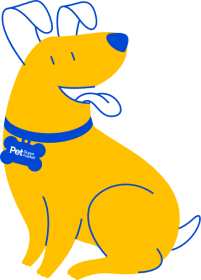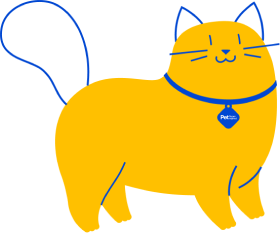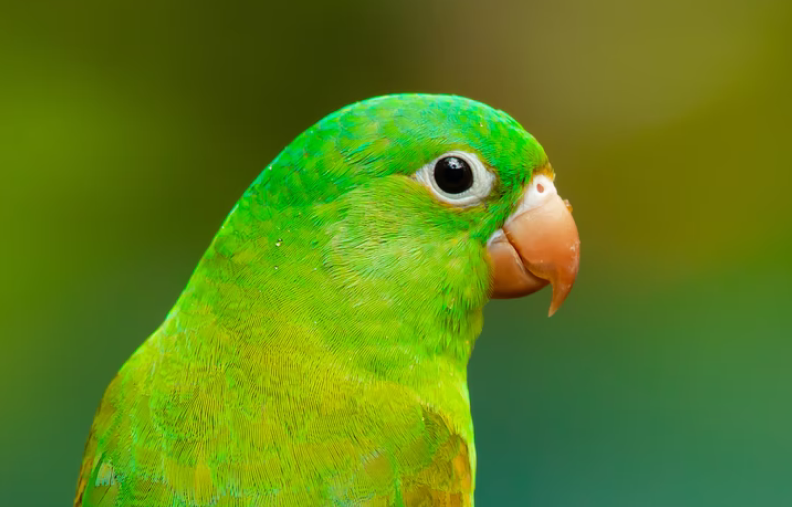 Every bird gets the worm
With helpful tips and the best essentials we help every bird (not just the early ones) live their happiest and healthiest life.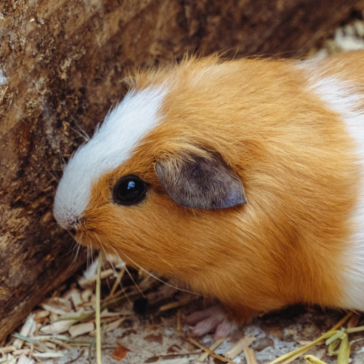 Warm and fuzzy
Get everything you need to make your fuzzy friends as comfortable as could be.