Find Out
How it works
The most convenient way to get the products you need delivered on a flexible schedule that works for you.

Automatically get your favorite products based upon your chosen frequency

Make changes online in your account whenever you need

Get free shipping on 
orders over $49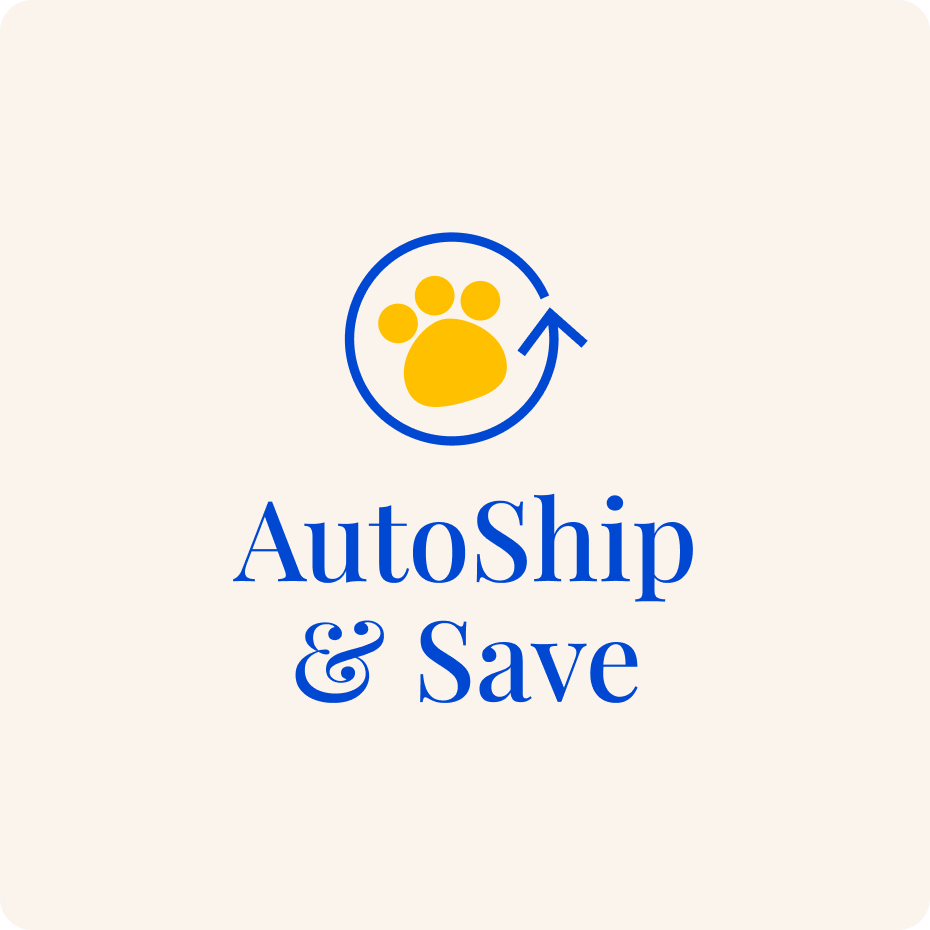 Spot the paw on your favorite products
It's super easy to find which products you can add to your AutoShip order. Just find the paw print, and add to your order.