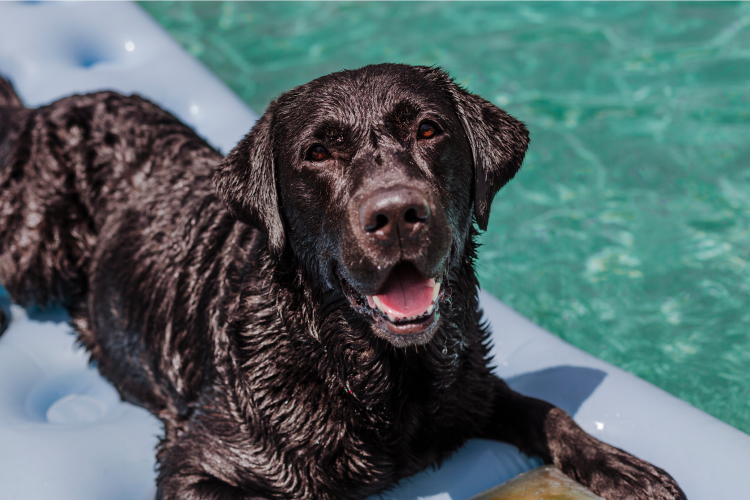 'Tis the Sea-Sun for Summer
Shop Summer Favorites for your pet to keep them happy, hydrated and cool.
Hot Products to Keep Your Pet Safe & Cool
Tips to Make the Most of Your Pet's Summer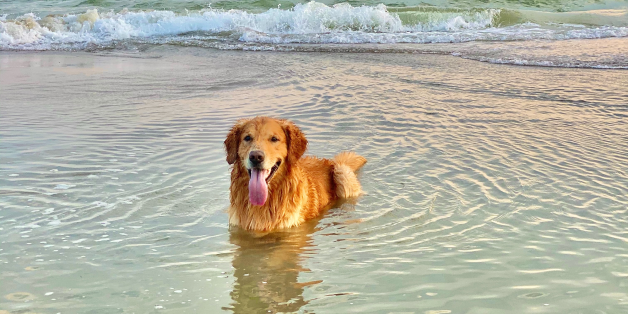 Summer Activities to Try With Your Dog
Keeping your dog cool and hydrated in the summer is easy when you can enjoy activities together.
Tips to Keep Your Dog Hydrated
Follow these simple tips to ensure your pet is hydrated in the summer heat.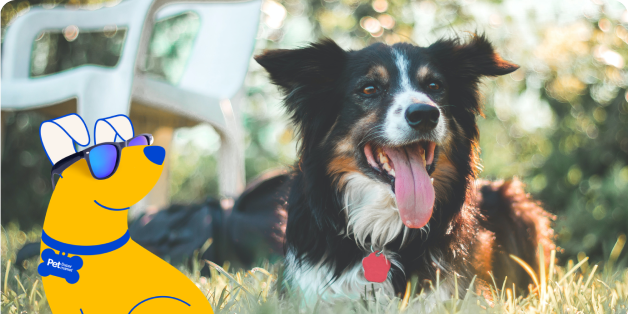 Signs of Heat Stroke in Dogs
Learn about some of the signs that your dog is having a heat stroke and what to do.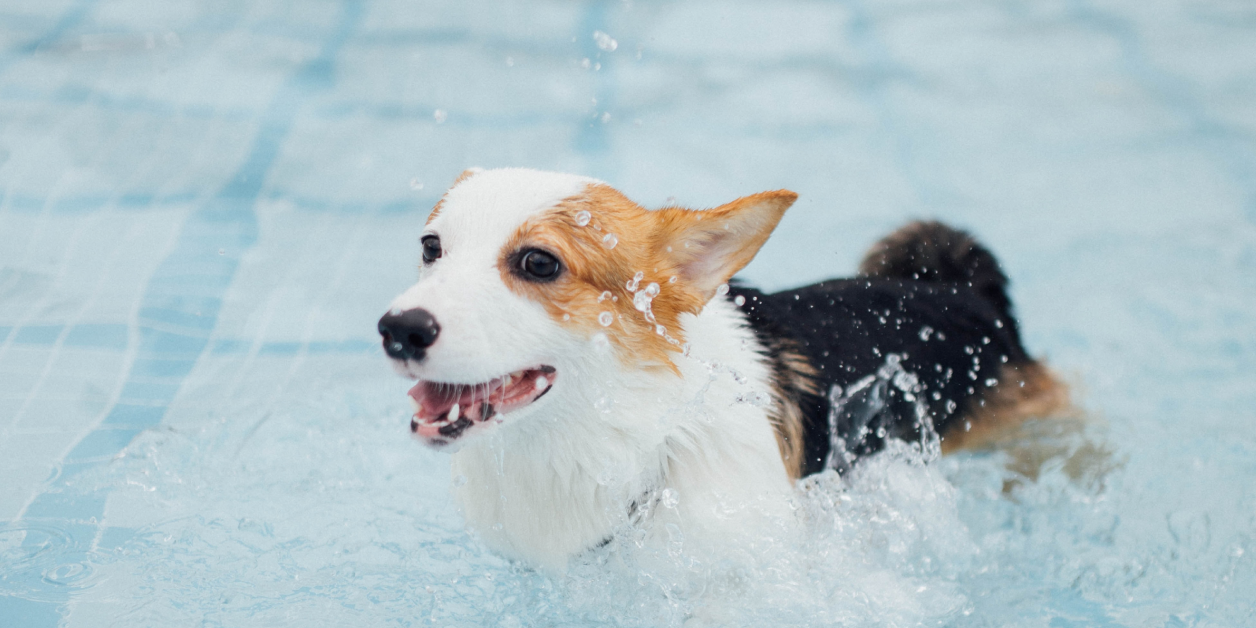 Water Safety for Dogs
Find out how you an keep your pet safe while they enjoy playing in the water.
Outward Hound: Splash Safety