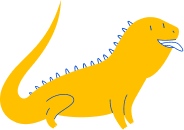 Looking to add a family member?
Pet Supermarket has a large selection of small animals at your local store and the knowledge to help you make the right choice. We also carry the habitats, food and accessories needed to give your pet a happy home. Let's find your next pet together.
Popular Small Animal Pets
Click each animal for information to help you make your choice!
Small Animals Make a Great Choice!
Things to consider before you bring home a new pet
Small pets are great companions and family members because they are relatively easy to take care of, don't require as much attention as a dog or cat and don't require a lot of space. Here are some things to consider.
• Owning a new pet will be a multi-year commitment
• Consider the costs of habitats, food and other care items
• Identify a local vet to help keep your pet happy and healthy
• Research cleaning and care expectations
• Understand your pet's habits and communication style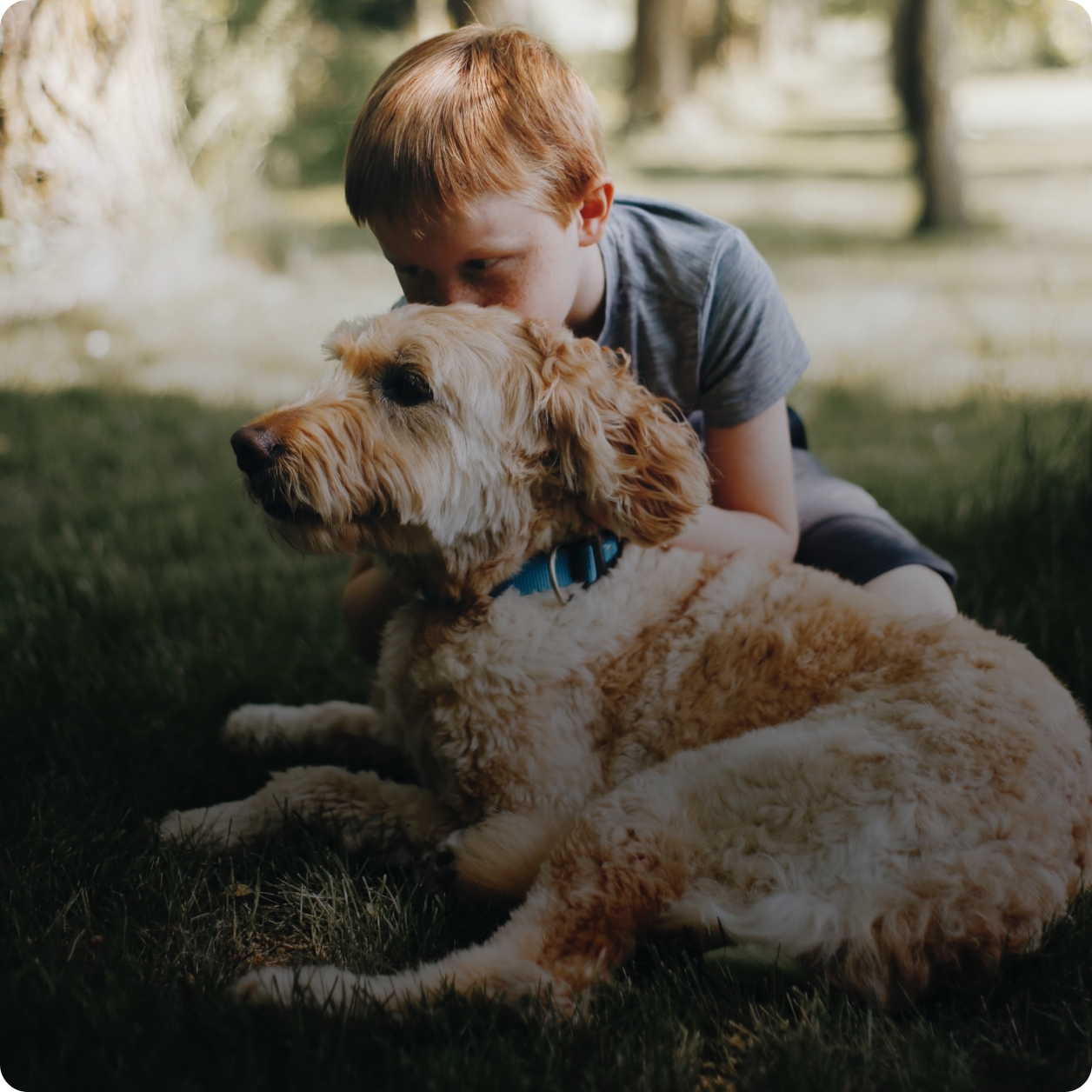 Looking to add a new
family member?
Each Pet Supermarket store partners with local rescues to find Furever homes for pets in need (Available at select stores)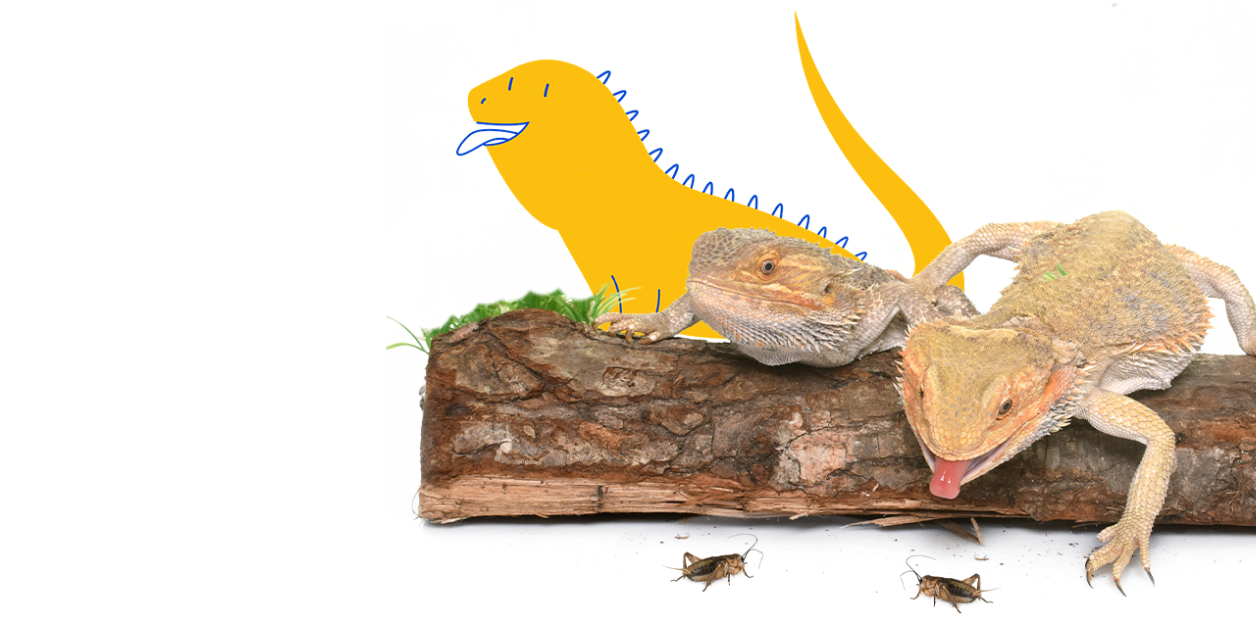 live feeders available
Nutritious food for insectivores
Live food can be a high source of nutrition for your pet reptile and will also give your reptile an opportunity to forage, as they would have done naturally in the wild.