Adoption Stories That Will Warm Your Heart
Check out some of our partner shelters below and read their heartwarming adoption stories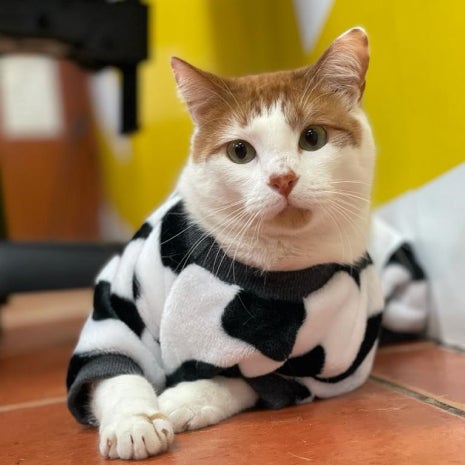 HUMANE SOCIETY OF GREATER MIAMI
Meet Frito!
Frito was not in the best shape when he came to us. His mouth was fractured, and his movements were jerky and unbalanced. He seemed to have been struck by a vehicle. It was unclear if the impact from the accident caused him to suffer a neurological issue or if an already existing neurological condition caused him to wander off into the street where he was injured. We gave him all the TLC he needed until he was fully healed and ready for adoption. Our adoption team worked hard to search for his perfect match. Frito spent lots of time at our front counter and quickly became a shelter favorite. Then one day, our sweet Frito hit the jackpot with an amazing family who welcomed him into their home with open arms. This incredible happy ending was made possible by donations like yours!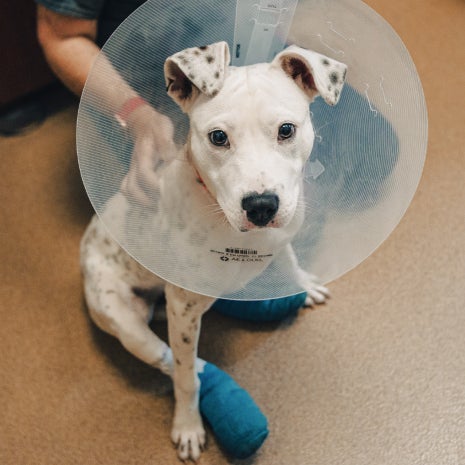 FROM PET ALLIANCE OF GREATER ORLANDO
Meet Granola!
She was initially picked up by a local municipal shelter. When the officers arrived, they saw severe wounds to her rear legs. Knowing that she would need continued care and recovery time they called us. Granola was quickly placed in a foster home and started a treatment plan. Luckily, the only broken bone she had was a toe, most of her medical needs were due to deep scrapes and cuts. Our veterinarian monitored and treated Granola until she was healthy enough to be adopted. Despite all she went through, she maintained a sweet and silly personality. She is the first one to greet anyone that walks in a door and will quickly wiggle her way for belly rubs. Granola has since found her "furever" home. We work hard to ensure that every dog or cat that arrives at our shelter has a chance at a happy and healthy life.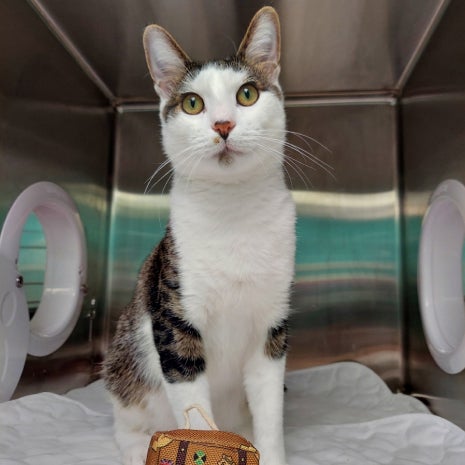 FROM PLANNED PETHOOD OF GEORGIA
Meet Jack!
Jack was rescued as a kitten. At first everything was going well - However, after a few weeks in a foster home he was having medical issues. They found that one of his kidneys did not form properly from birth. Unfortunately, organ transplants are not available for cats. This meant he would need special food for his life, and he may live a shorter life. Knowing this, we searched far and wide for a home that would understand his condition. That is when his mom Lauren came across. Lauren knew all too well kidney issues as she was the recipient of a kidney transplant herself. She immediately felt a connection to Jack and knew they were meant to be together. Jack is currently living a wonderful life. Without donations like yours Jack would not have been able to get the medical care needed to set him up for success.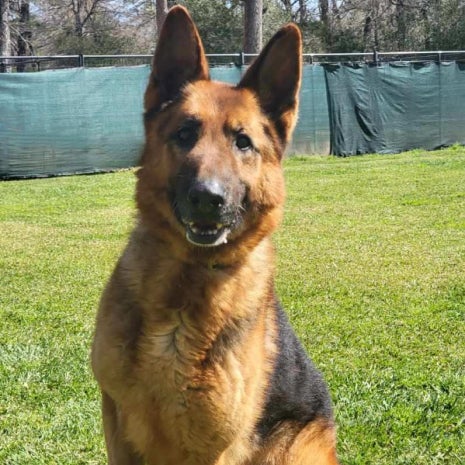 FROM MISSION K9 SHELTER IN TEXAS
Meet Scout!
Scout is a retired Mine Detection Dog who spent his career searching for mines in Turkey. In March of 2022, Mission K9 Rescue brought Scout, along with eight other MDDs into their care in order to rehabilitate them and find them loving homes.
Sadly, due to their poor working conditions, all the dogs not only tested positive for Heartworm, but they also presented with other health issues as well. Scout's other health issues include hip and prostate problems.
The treatment for Heartworm is costly, and that coupled with several months to care for all nine dogs during said treatment will add to this cost immensely. Mission K9 will spare no expense to see that Scout and the other dogs in our care are healthy, happy, and loved.
Lend a Paw 2022
Benefiting Shelters & Rescues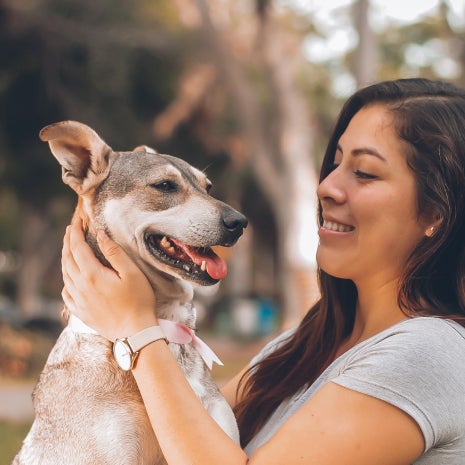 Peggy Adams (West Palm Beach, Florida)
Florida Pointers Rescue (New Smyrna Beach, Florida)
Saving Sage (Fort Lauderdale, Florida)
Humane Society of Greater Miami (North Miami Beach, Florida)
Lucky Cat Adoptions, Inc. (Fleming Island, Florida)
Pet Alliance of Greater Orlando (Orlando, Florida)
Gulf Coast Humane Society (Fort Myers, Florida)
Mission K9 (Needville, Texas)
Pawsitive Supporters (Marietta, Georgia)
Planned Pethood of Georgia (Duluth, Georgia)
Stepping Stones (Winston-Salem, North Carolina)
Pita Pecan Animal Refuge (Hayden, Alabama)
Young Williams Animal Center (Knoxville, TN)
LOOKING TO ADD A NEW FAMILY MEMBER? LEARN ABOUT OUR PET ADOPTION EVENT.