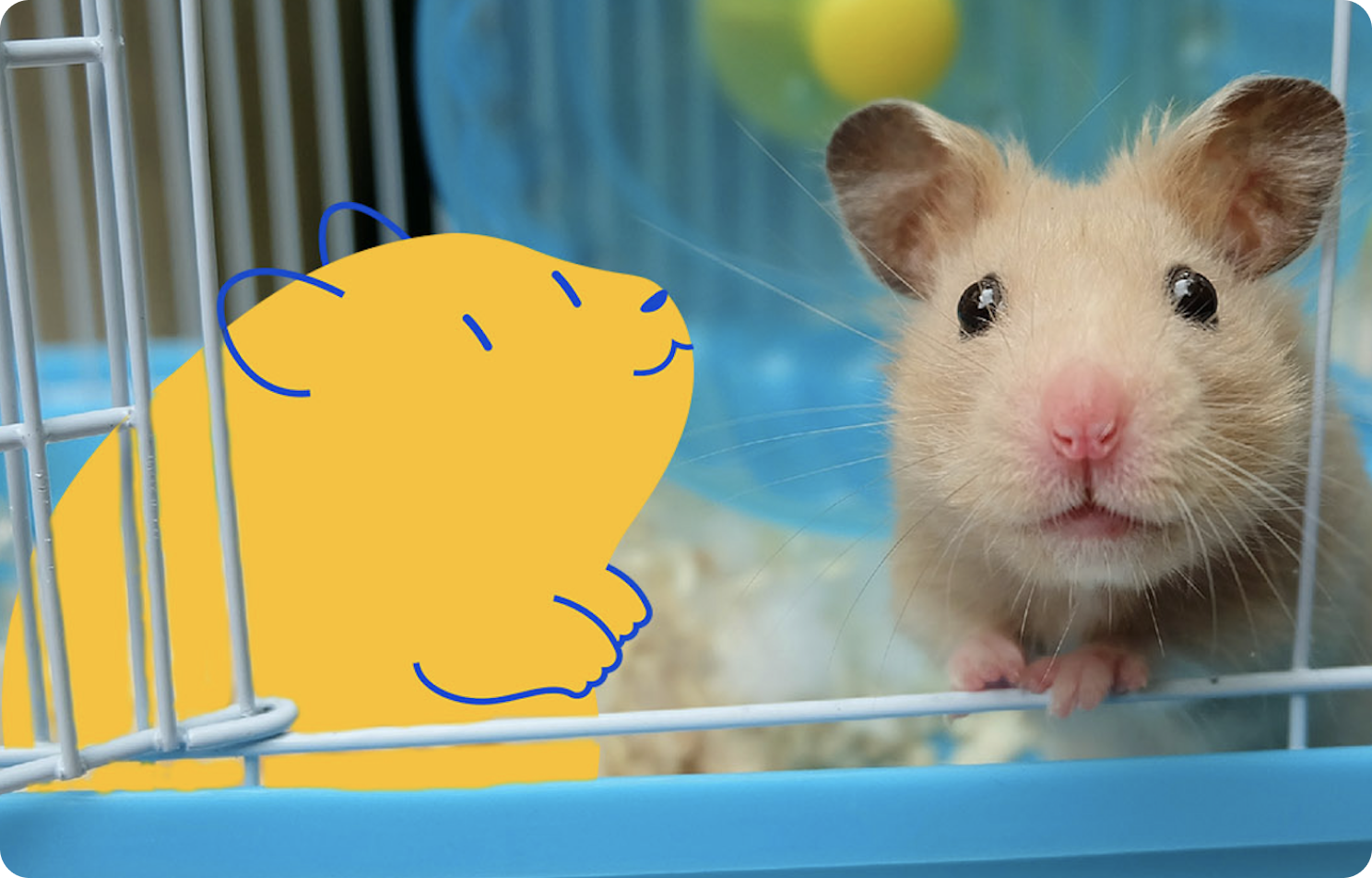 Live Animals
Pet Owner Guide to Caring for a Hamster
Hamster Facts & Tips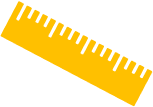 Activity
Nocturnal (they like to be active at night and may nap during the day)

Noise Factor
Generally quiet (are capable of making several unique vocalizations)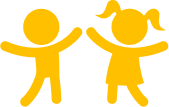 Good with Children
Not recommended for young children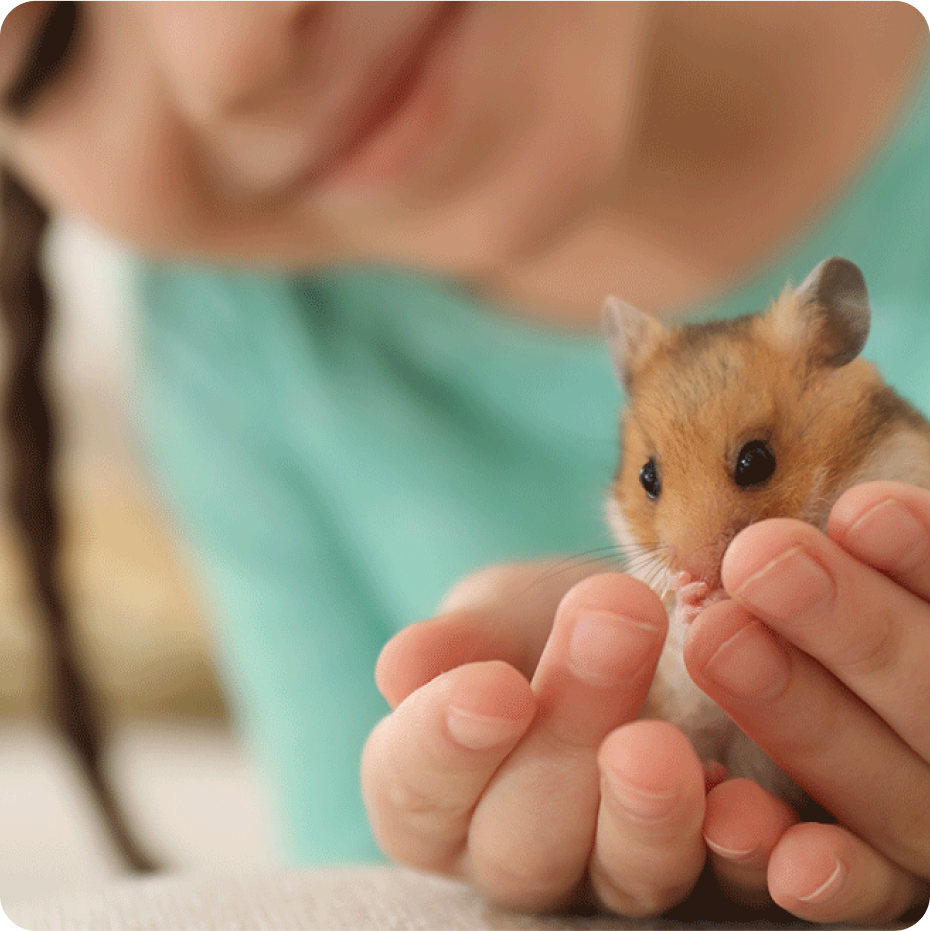 Behavior
Hamsters are independent pets that will entertain themselves.
They startle easily and dislike loud noises.
Hamsters are nocturnal by nature - this means they like to be active at night and may nap during the day. They will make noise at night - possibly from a squeaking from an exercise wheel.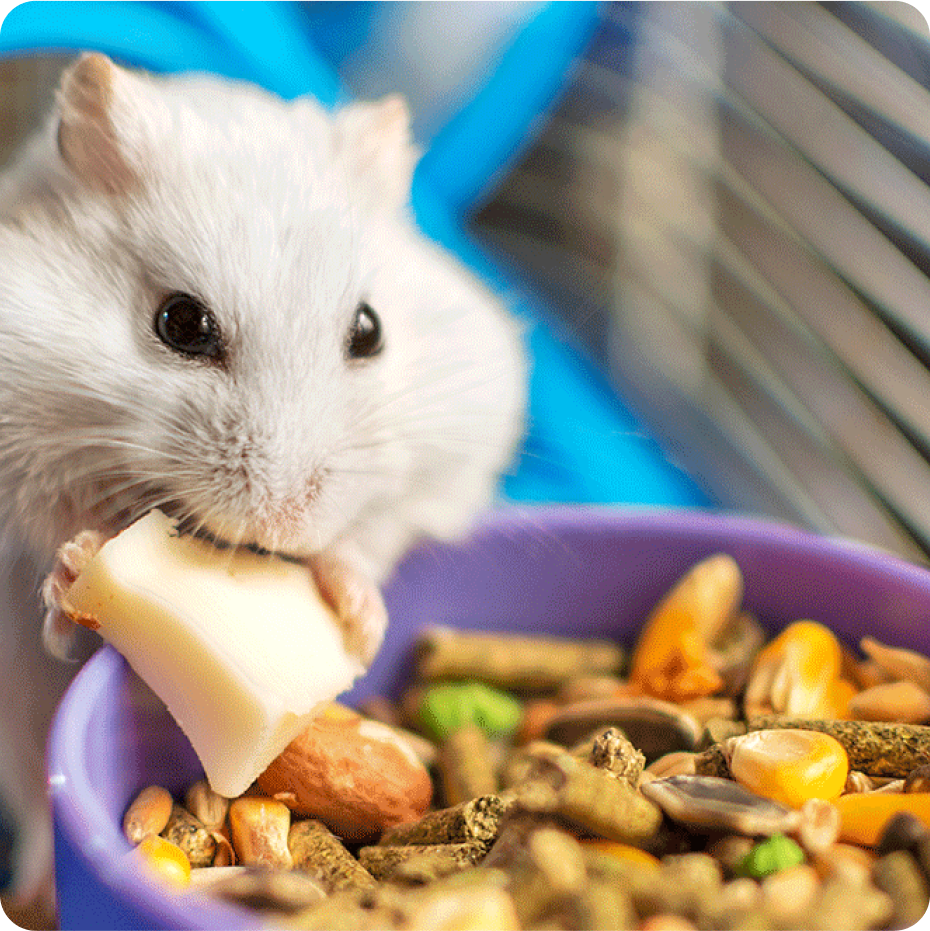 Diet
Pet Supermarket is here to help you choose the right food for your hamster.
Vitamin C is especially important in their diet and extra supplements are recommended to keep them healthy.
Avoid: chocolate or other candy, onions and uncooked beans.
They should always have access to fresh, clean water.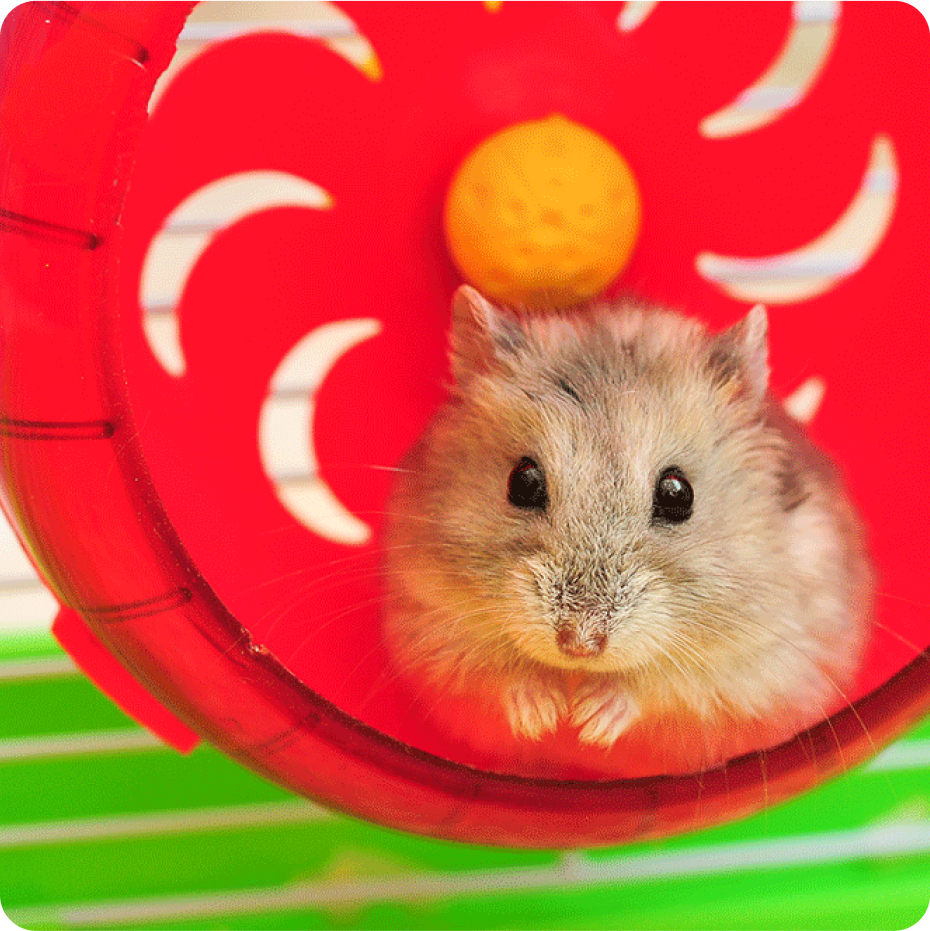 Caging & Environment
Housing will depend on the type of hamster you have. Syrian hamsters are solitary animals and should be housed alone. Dwarf hamsters may be housed in pairs but can breed quickly.
Caging should include a hiding area, food bowl, water bottle, and exercise wheel Bedding should be about 1" deep. Offer additional nesting material to satisfy the hamster's natural gathering behavior.
You will need to clean the cage weekly.
Bring Home a New Pet Hamster
Once you've decided that a hamster is best pet for you and your family, it's time to visit your local Pet Supermarket. We have an assortment of hamsters in-store.

Special orders are also available for more unique options.





Djungarian Winter White Dwarf Hamster

Hamster Essentials
Cage
Cage Line & Litter
Perch (Wood or Rope)
Food
Spray Millett
Feeder Cups
Treats
Toys
Ladders & Swings
At Pet Supermarket, we have everything you need to help your new pet thrive - from habitats and feeders to toys and treats.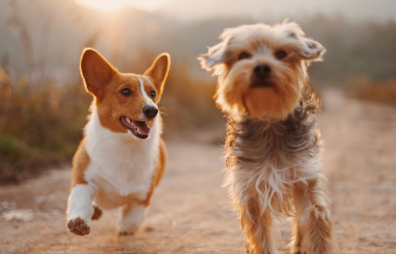 Our mission
We strive to enhance the lives of people and their pets. Our goal is to be your trusted local, neighborhood pet store, because after all, we speak pet!