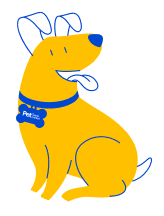 Do your part to feed them S.M.A.R.T
Take your dog and cat nutrition to the next level with the right food and supplies. Do your part to feed them S.M.A.R.T. with supplements, mix-ins, allergy products, the right food, treats and toys.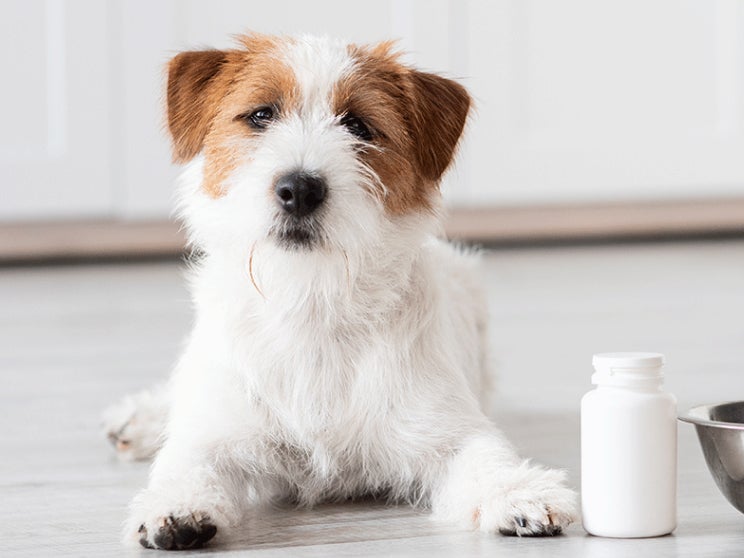 Supplements
Combined with a balanced diet and exercise, supplements can help support a healthy dog and cat throughout their lives. Explore a wide selection of pet supplements for healthy skin and coat, joint health, urinary tract support, healthy digestion, anxiety and dental health.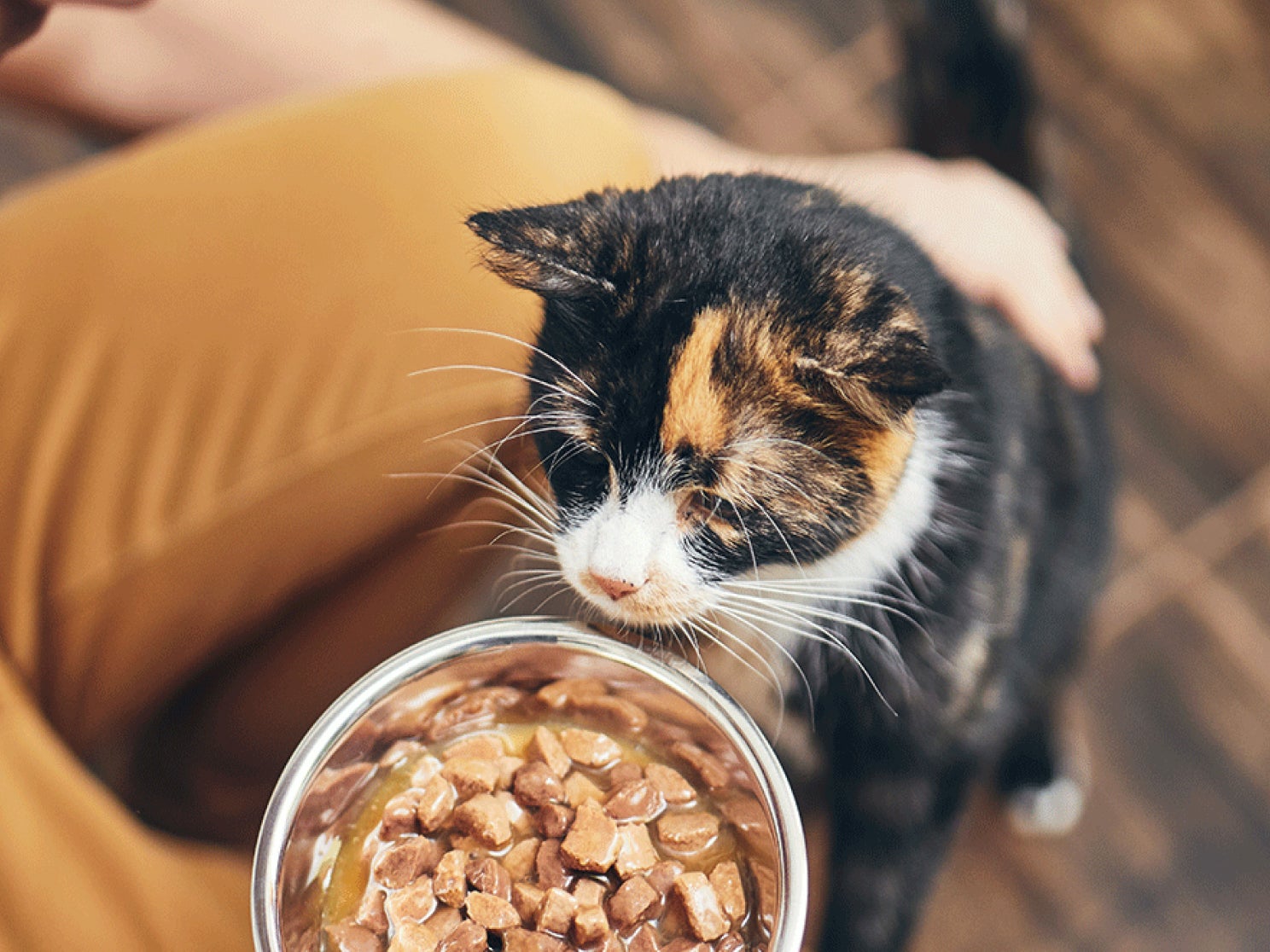 Mix-ins
Food toppers are a healthy and delicious way to boost your pet's bowl. They add extra nutrients, flavor, and moisture to kibble and are a great way to entice picky eaters. Discover a wide selection of food toppers like broth, stews, freeze-dried and frozen foods.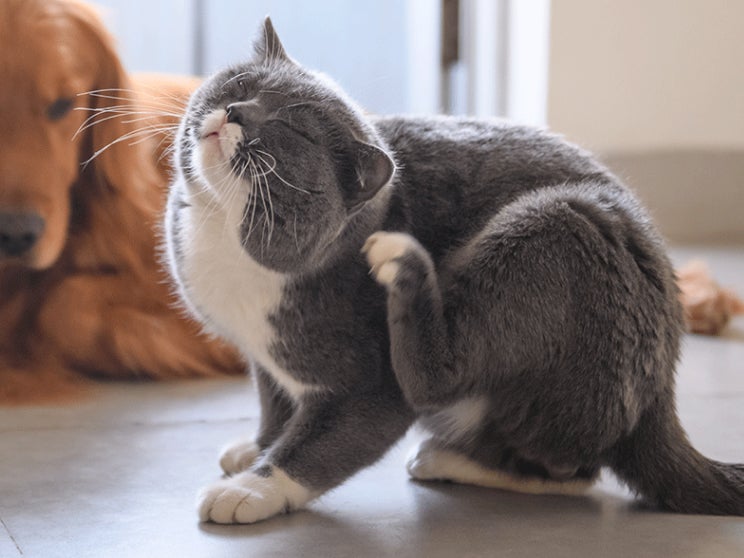 Allergies
Just like people, dogs and cats can suffer from a variety of allergies too. Explore allergy solutions with shampoos, sprays, foods and supplements. Talk to your vet if you suspect your pet may be dealing with allergies so they can help recommend the best care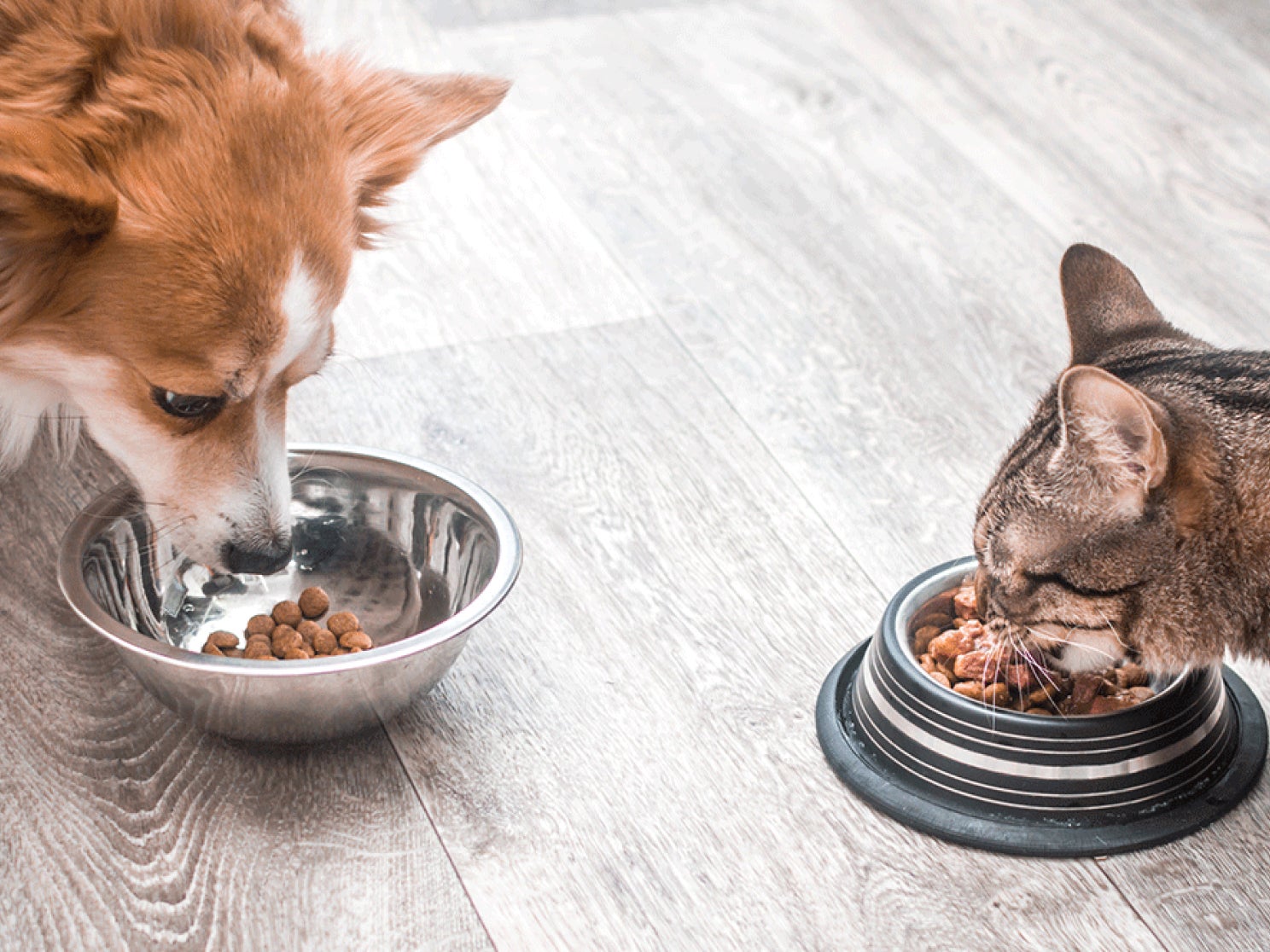 Right Food
The best food for your pets should meet all their nutritional needs, while most dog ana cal Toos are specially formulated, it is important to remember not every pet has the same needs. Discover a wide selection of dry, wet, frozen and specialty diet foods.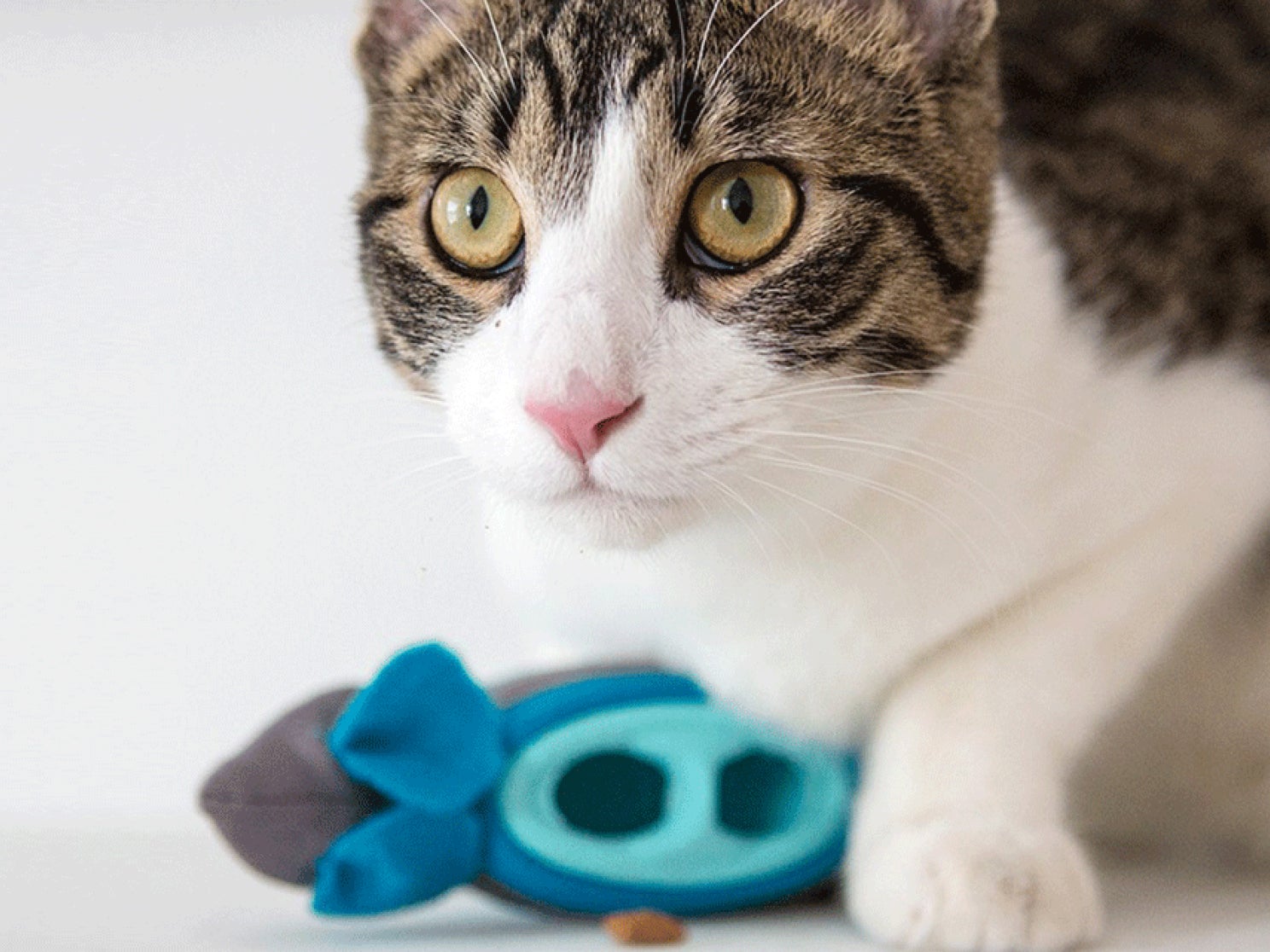 Treats and Toys
Treats and Toys are important to your pet's wellbeing. These products can help enrich mealtime, provide comfort when they have anxiety, and even deter unwanted behaviors when they are bored. Explore a wide selection of treats, treat dispensers, puzzle toys, and more!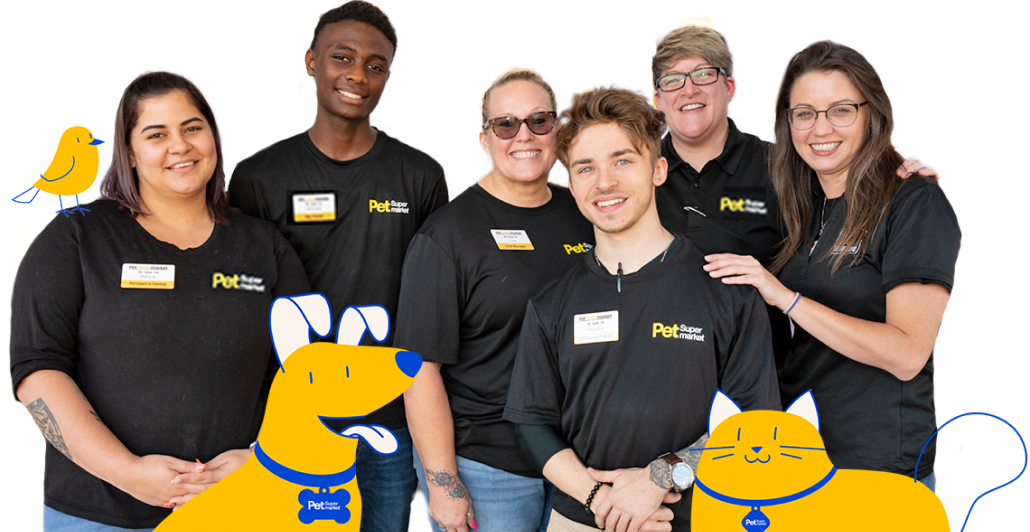 QUESTIONS?
We Speak Pet!
Visit your local Pet Supermarkeet store and ask an associate on how you can start feeding your pets S.M.A.R.T.