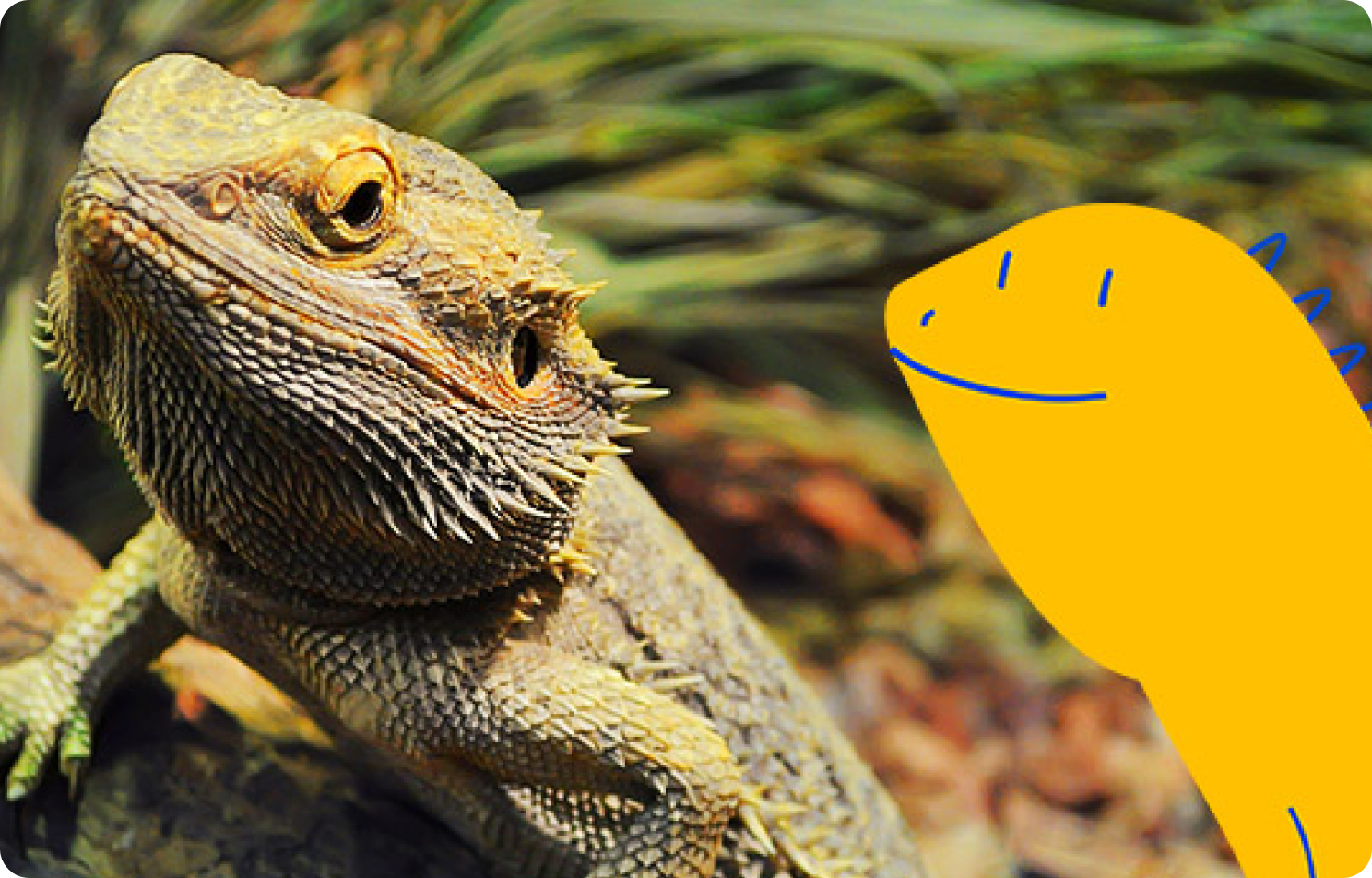 Live Animals
Pet Owner Guide to Caring for a Bearded Dragon
Bearded Dragon Facts & Tips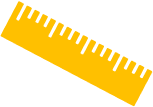 Lifespan
10 years or more

Activity
Diurnal (active during the day and sleeps at night)

Noise Factor
Subtle hissing noises when upset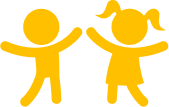 Good with Children
Good for children with adult supervision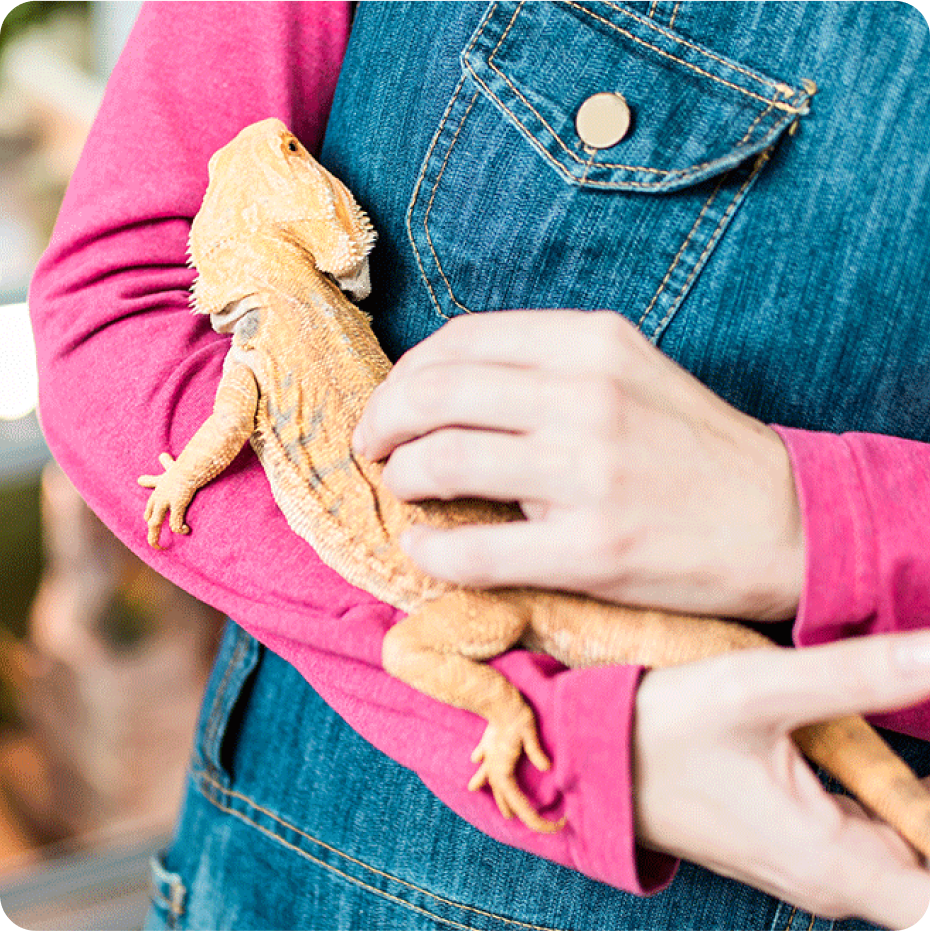 Behavior
Bearded Dragons tend to be docile (non-aggressive) although they can be skittish at first.
They use their body language to communicate. When threatened, they will flatten their body and puff out their throat to make themselves appear larger.
They like to climb.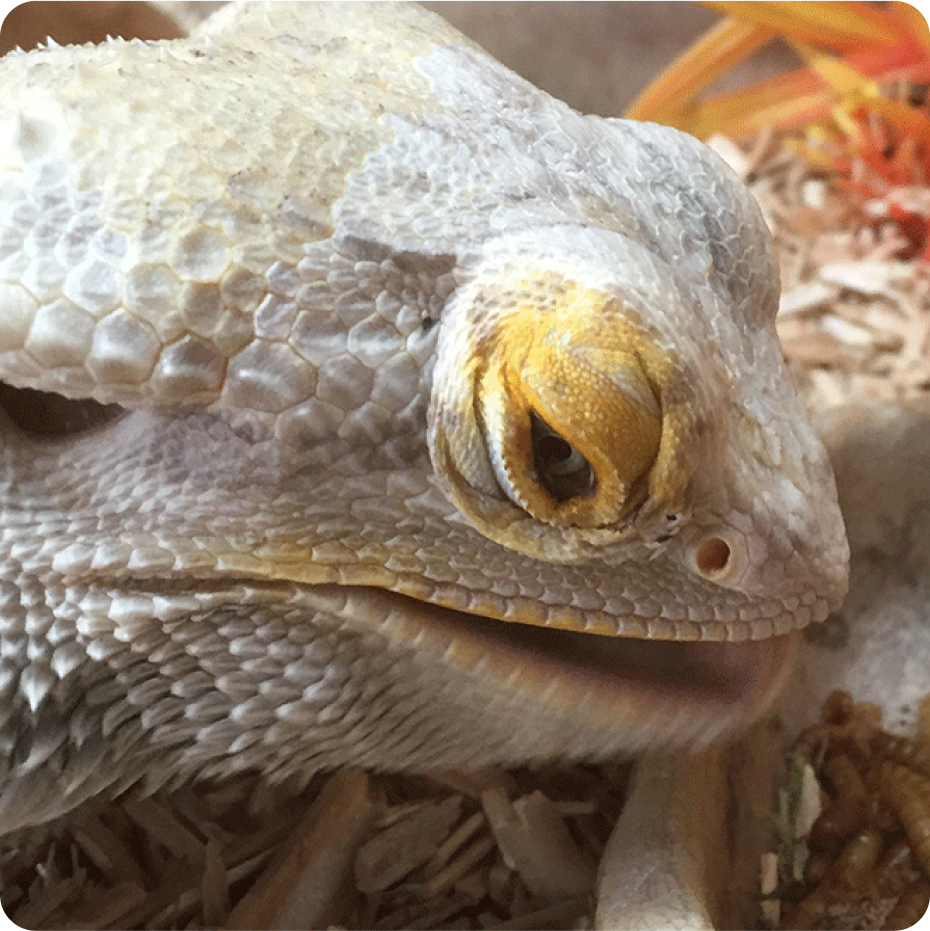 Diet
Pet Supermarket is here to help you choose the right food for your bearded Dragon.
Their diet should consist of: Insects (including crickets, mealworms, wax worms), fruits (including apples, pears, bananas) and Vegetables (including collard greens, broccoli, kale).
Provide fresh, clean water daily in a shallow dish.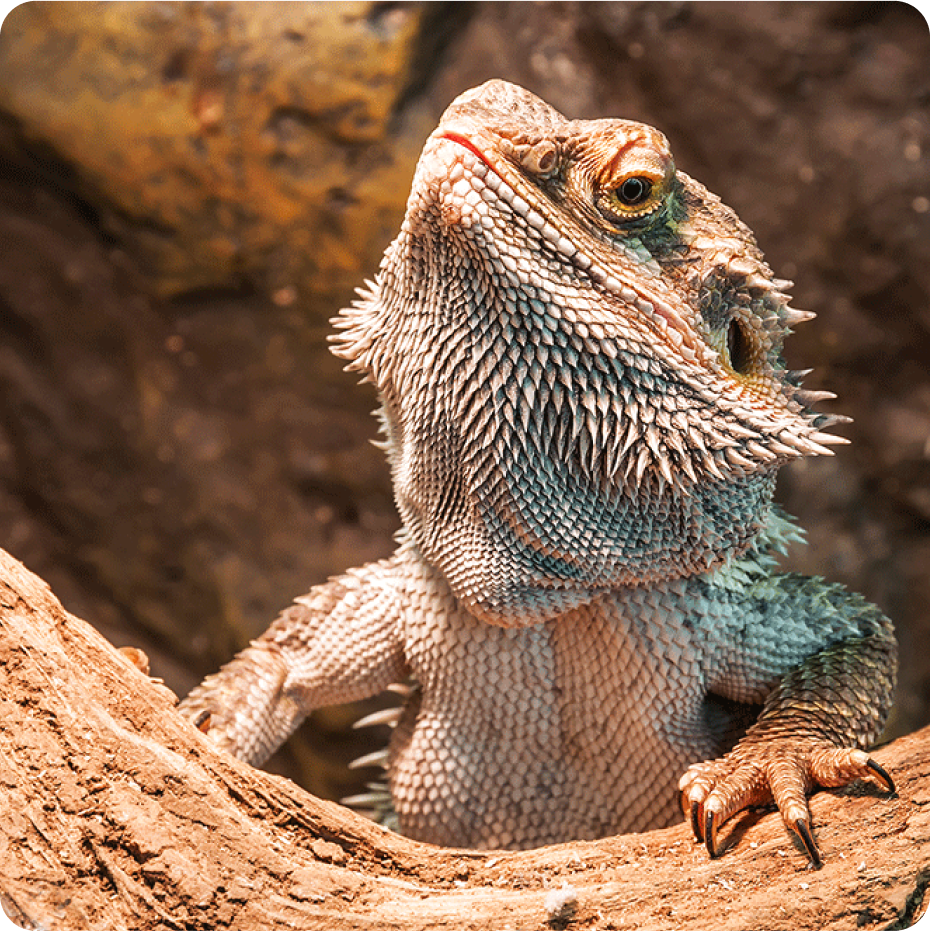 Caging & Environment
Male bearded dragons can be territorial and should not be housed together. The terrarium's temperature and lighting are critical to their care. Bearded Dragons need a "hot spot" for heat and a cooler area as well. Be sure to regularly check the temperature.
Bearded dragons should go to the vet annually for checkups.
Bearded Dragon Essentials
Terrarium with screen tank cover
Food
Substrate/Bedding
Lighting
Heating Lamps
Hygrometer
Water Mister
Décor-branches, vines or caves
At Pet Supermarket, we have everything you need to help your new pet thrive - from habitats and feeders to toys and treats.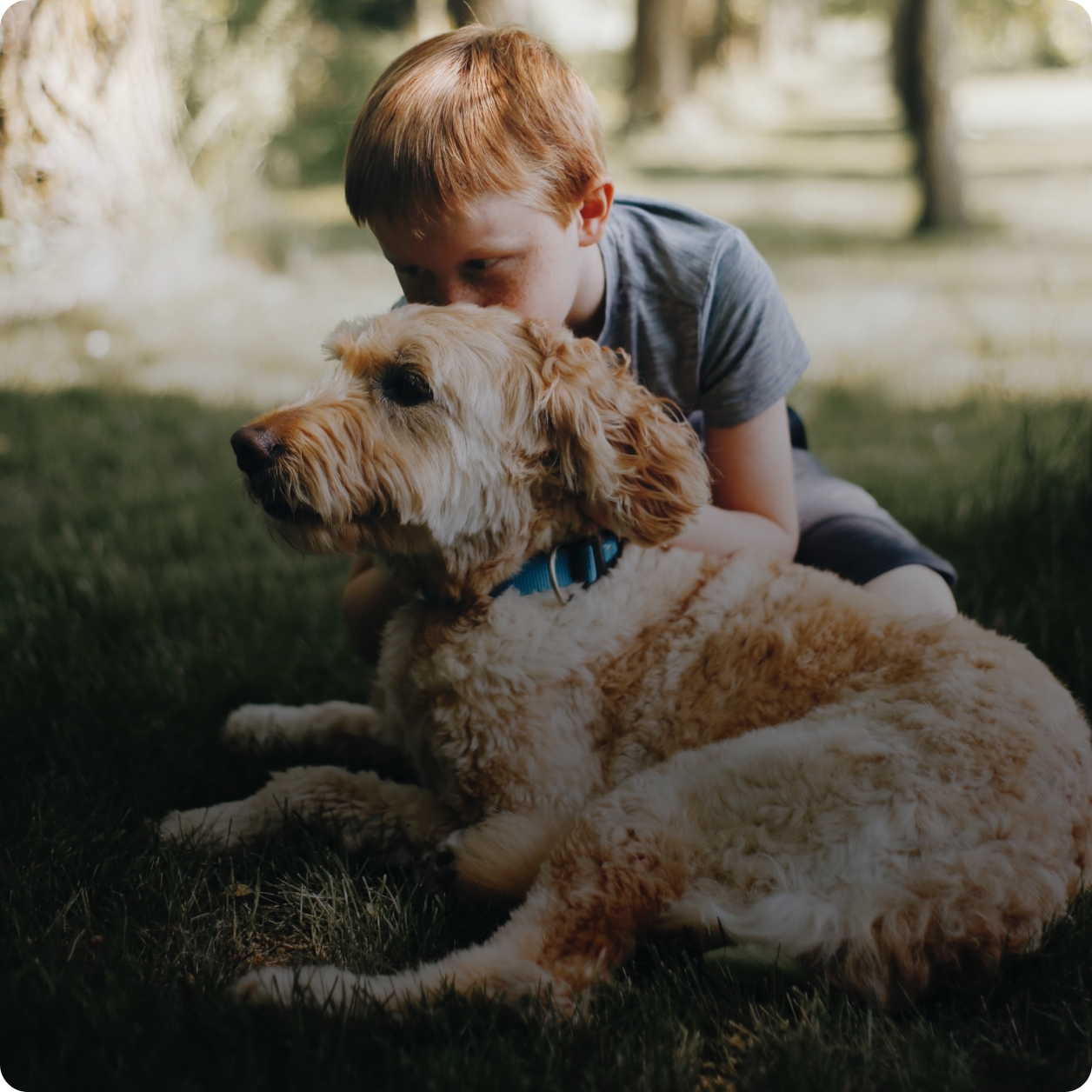 Looking to add a new
family member?
Each Pet Supermarket store partners with local rescues to find Furever homes for pets in need (Available at select stores)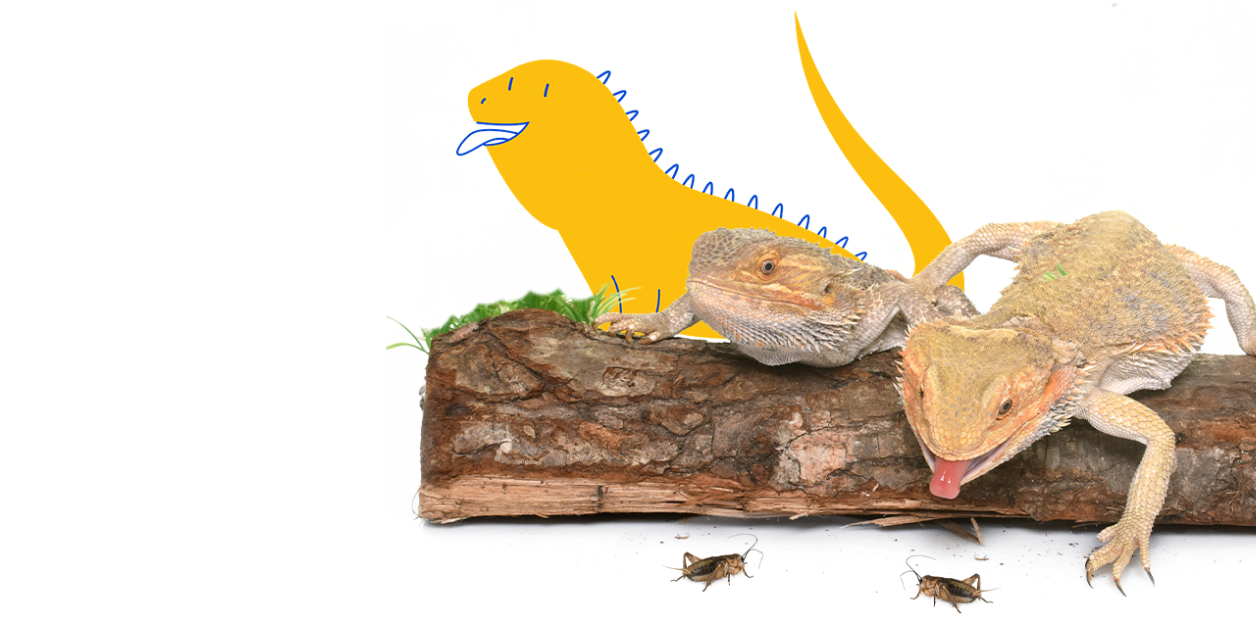 live feeders available
Nutritious food for insectivores
Live food can be a high source of nutrition for your pet reptile and will also give your reptile an opportunity to forage, as they would have done naturally in the wild.